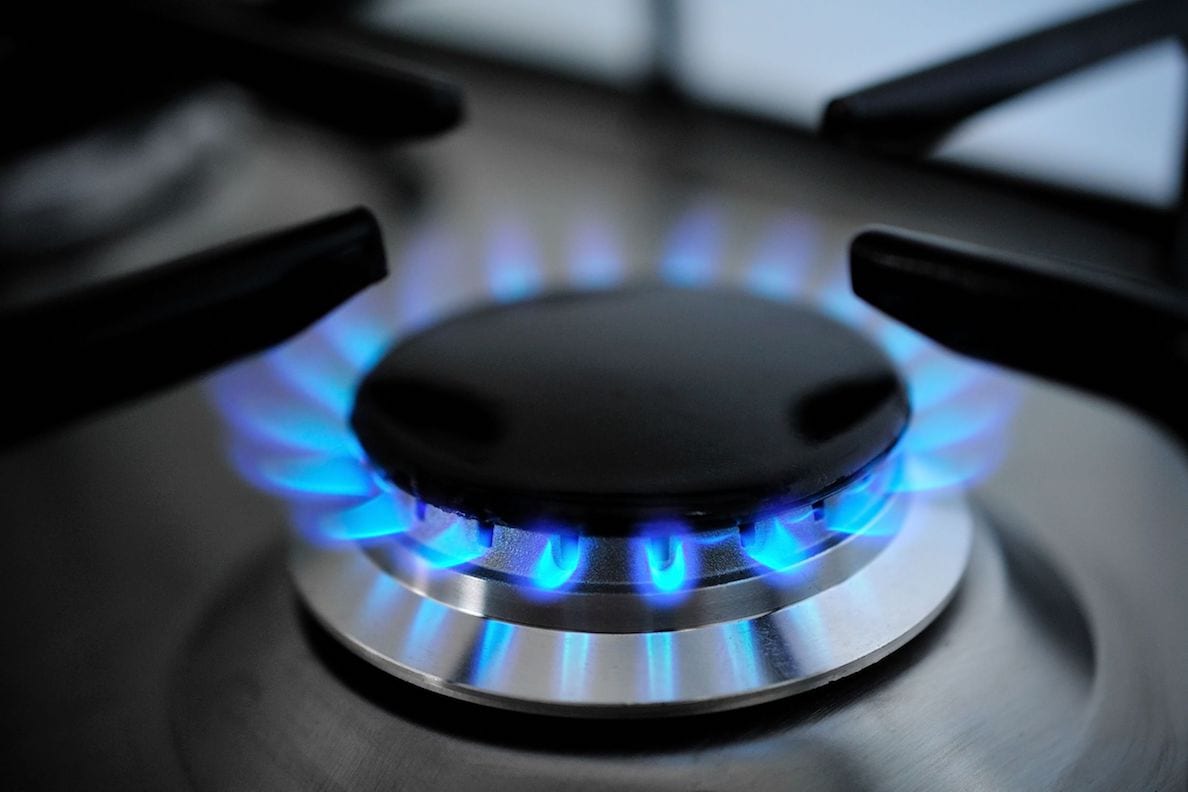 Firmus Energy will raise their gas prices by 35% in towns across Northern Ireland, including Armagh, Banbridge, Craigavon (including Lurgan and Portadown) and Newry.
The energy giant said it is a return to 2018 /2019 levels and is a result of "substantial rises in global wholesale gas prices".
The price hike, of an extra £3.33 per week on to the average household bill, will affect approximately 55,000 customers and will come into effect on October 1.
Michael Scott, Managing Director of firmus energy, said: "We are very sorry to have to make this announcement as the last thing we want is to have to increase our prices. However, given the massive increases in the cost of purchasing natural gas on the global markets, it is simply unavoidable, as these costs are totally beyond our control.
"With the world starting to reopen again, following the Covid-19 restrictions, this is leading to increased demand for natural gas and that has been driving the prices up at alarming rates. As normality returns, we expect prices to begin to stabilise again.
"Any increase is never welcome, and we know this will come at a particularly difficult time for many. Although we understand that gas prices across the UK and Ireland are likely to increase due to the global fluctuations, we appreciate this will be of little comfort to our customers.
"We want to assure our customers that we will continue to monitor and review our tariffs to ensure customers are getting the best prices possible. As soon as we can lower our prices again, we will do so without delay".
"We are fully committed to working with consumer bodies to best support our customers, especially in the forthcoming winter months".
Director of Infrastructure with the Consumer Council Peter McClenaghan said: "The size of the Firmus energy price increase will shock consumers, make household budgeting more challenging, and is particularly difficult as consumers have no option to switch supplier.
"This Firmus energy increase follows rises in electricity, grocery, and fuel costs and is particularly bad news for consumers in vulnerable situations as it will coincide with the end of the furlough scheme, the removal of the Universal Credit uplift, and the start of winter," he added.
Sign Up To Our Newsletter