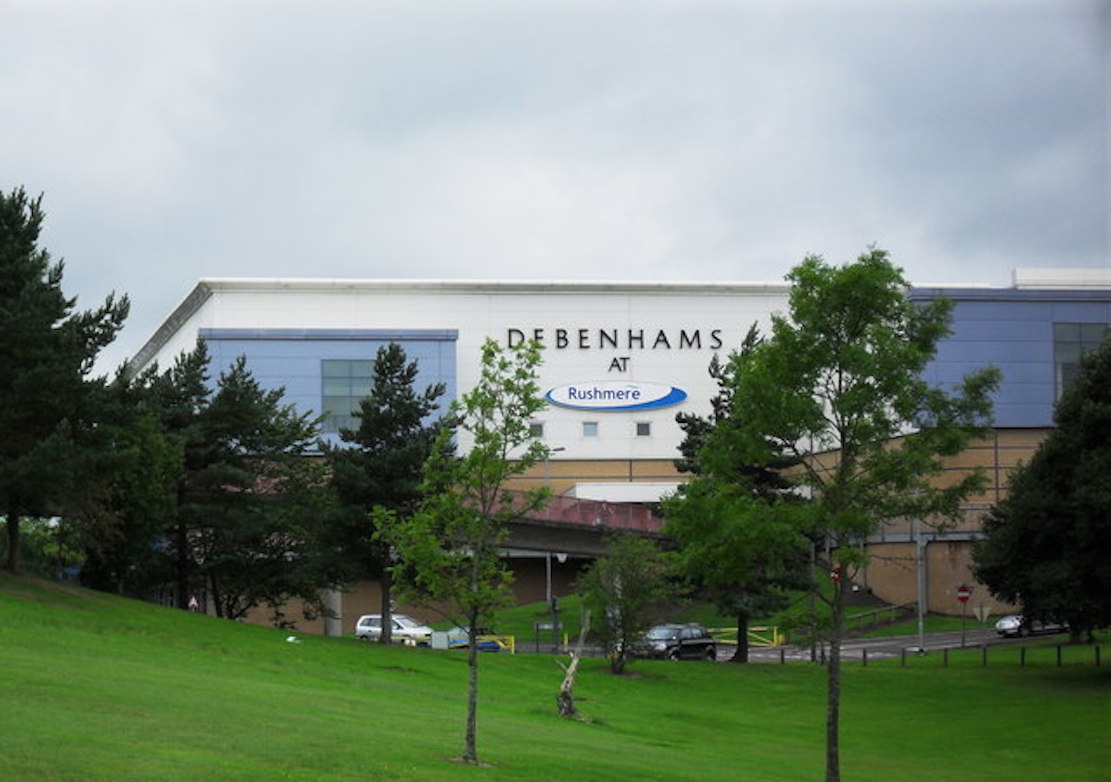 There are fears over the future of Debenhams stores in Craigavon and Newry after the retail giant announced plans to file for administration when the UK-wide lockdown is lifted.
The local shops are two of five Debenhams department stores in the entirety of Northern Ireland.
The company's chief executive, Stefaan Vansteenkiste, said the circumstances of the decision were "unprecedented".
The plans, which were announced on Monday, are to "protect our business, our employees, and other important stakeholders," he said.
Stefaan Vansteenkiste, chief executive of Debenhams, said: "These are unprecedented circumstances and we have taken this step to protect our business, our employees, and other important stakeholders, so that we are in a position to resume trading from our stores when Government restrictions are lifted.
"We are working with a group of highly supportive owners and lenders and anticipate that additional funding will be made available to bridge us through the current crisis period.
"With their support and working with other key stakeholders, including landlords, pension trustees and business partners, we are striving to protect jobs and reopen as many Debenhams stores for trading as we can, as soon as this is possible."
Debenhams will continue to trade in the aftermath of the lockdown but Mr Vansteenkiste did not say how many of its 142 shops would reopen.
The retailer, which has furloughed the majority of its 22,000 employees, said it is still trading online "normally" while its shops are closed.
The 242-year-old department store group has appointed Geoff Rowley and Alastair Massey of FRP Advisory to advise on the "light touch" administration.
Sign Up To Our Newsletter