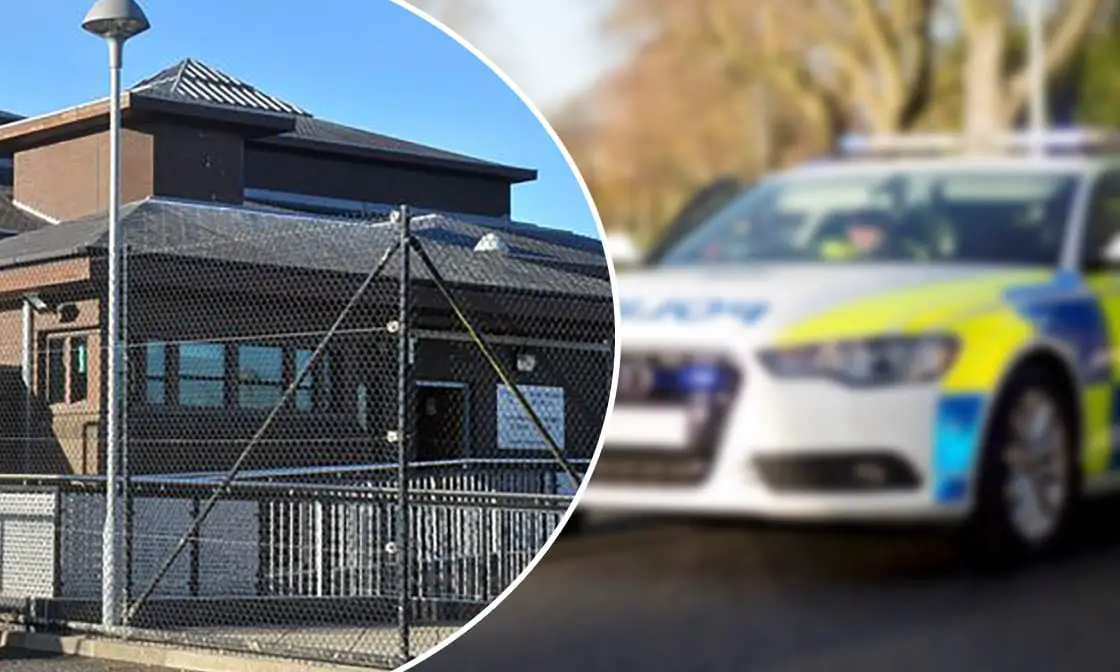 A man who claimed he could not wear a seatbelt due to an injury to his left shoulder has been handed a six month driving ban.
Michal Mackiewicz, of Lurgan Road, Portadown pleaded guilty to failing to wear a seatbelt at Craigavon Magistrates' Court on Friday.
The offence was detected on March 3 at around 3.20pm, when police stopped the 25-year-old defendant driving on the Portadown Road.
Mackiewicz identified himself to officers and handed them a Polish licence.
The passenger acted as an interpreter as the defendant told police he could not wear a seatbelt.
He claimed this was because of a road traffic collision he had been involved in back in Poland, which had injured his shoulder.
The defendant was cautioned by officers who asked him to produce a seatbelt exemption certificate to a local station.
Checks carried out on March 23 made police aware that Mackiewicz had failed to produce such documentation.
It was revealed in court that the accident to which Mackiewicz referred happened around two-and-a-half years ago.
District Judge Bernie Kelly asked the defendant which shoulder he had damaged.
Mackiewicz pointed to his left side, which brought the question from the District Judge: "Surely your seatbelt only affects your right shoulder?"
"I sometimes wonder how stupid people think we are," she added, as she banned the defendant from driving for six months.
District Judge Kelly also ordered he pay a £75 fine and offender's levy of £15, within eight weeks.
Sign Up To Our Newsletter