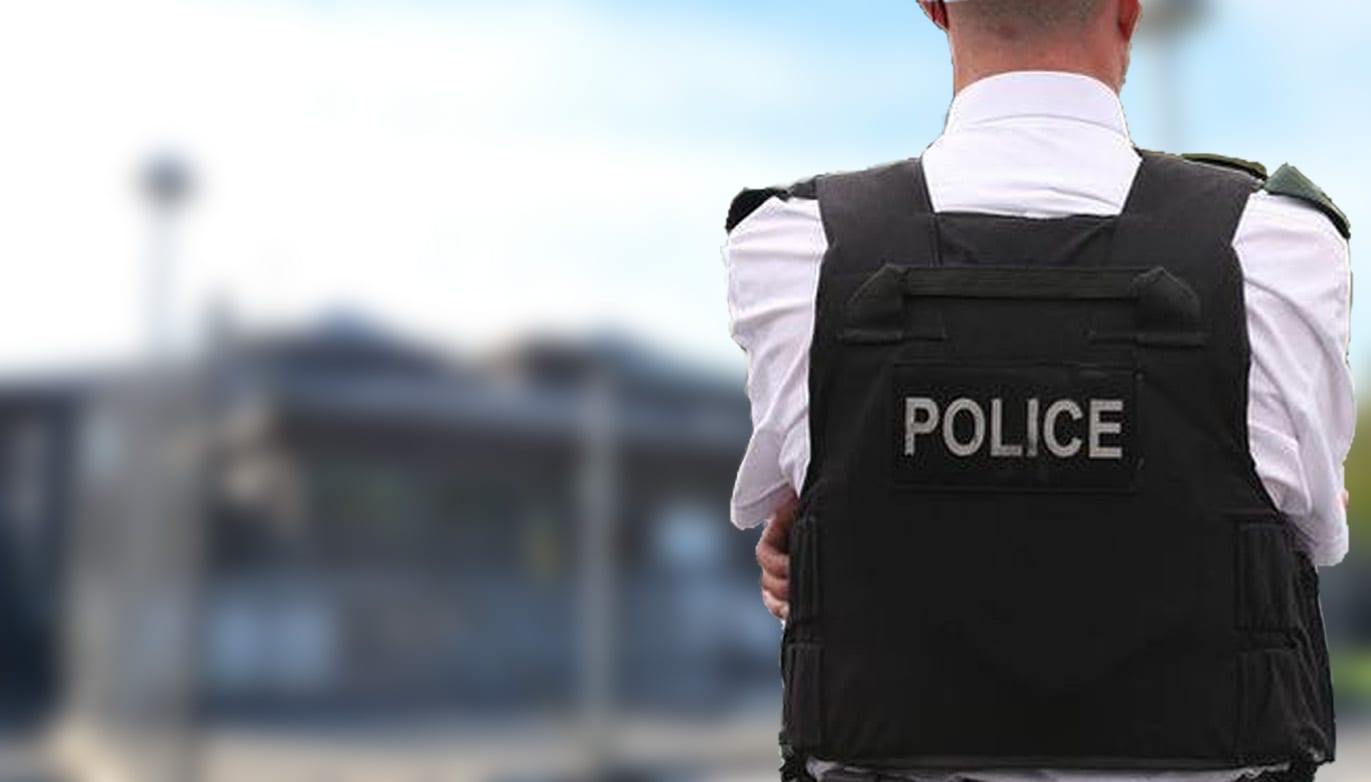 A Craigavon man who broke his word not to take drugs in order to "commemorate" his mother's anniversary has been given a suspended sentence.
A district judge said that the 23-year-old had completed 99% of what she had asked of him.
Nathan Anthony Gibson, 23, of Bluestone Hall, appeared for a deferred sentencing matter for possession of a Class B drug at Craigavon Magistrates' Court on Friday.
District Judge Bernie Kelly said: "During the intervening period you once went back to drugs in commemoration of your mother's anniversary – would she really have wanted that?"
She added: "It is the height of arrogance that you have not sought help and believe you can fight this problem on your own."
However, District Judge Kelly did remark that Gibson had been able to hold down a job during the deferral period and had "stayed out of trouble".
Defence barrister Gavyn Cairns said the defendant had attended counselling in June but did not take probation advice to follow that up with his GP.
District Judge Kelly said: "You have an atrocious record for drugs with only one entry not relating to drugs."
Mr Cairns commented that Gibson's employment had been the "best thing for him" with the barrister saying the defendant felt it had helped him "mentally and emotionally".
District Judge Kelly commented: "So you have proved me right. How many times a week do I speak of the positives of getting a job?"
She said that Gibson had been "honest to a fault" and had completed 99% of what she had asked of him.
The defendant was sentenced to two months in prison suspended for 18 months.
Sign Up To Our Newsletter