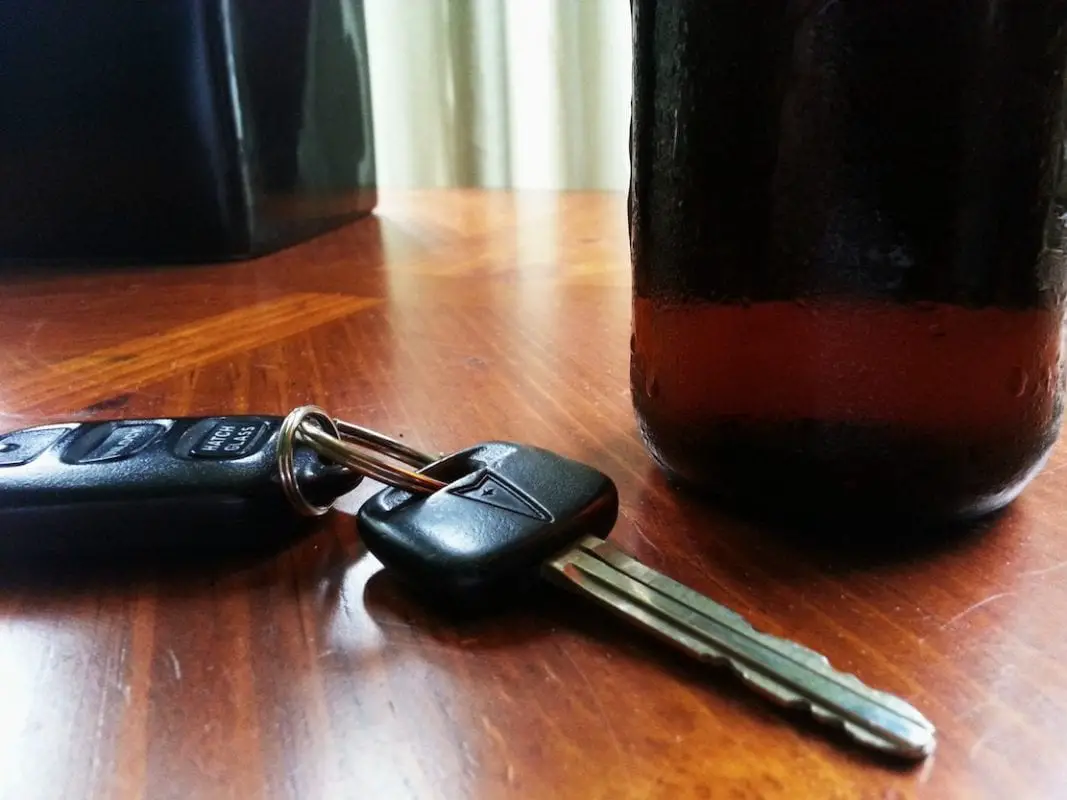 A Derrytrasna man has been handed a three year road ban after being detected drink driving for the second time in 10 years.
Sentencing the 48-year-old, the deputy district judge warned: "This is the second time in 10 years. You have nothing else on your record. Just don't come back again."
Paul Haughian, of Derrytrasna Road, pleaded guilty to driving with excess alcohol in blood at Craigavon Magistrates' Court on Friday.
Prosecution outlined that on December 20, at 6.30pm, police on patrol of Charlestown Road, Craigavon, observed an Audi A4 crossing the central road marking on a number of occasions.
Officers stopped and spoke to the driver, who was identified as the defendant. He stated that he had been speaking with the occupants and was unaware that he had crossed the central line.
A preliminary breath test was conducted at the roadside resulting a fail.
Haughian was taken to Lurgan Custody Suite, where an evidential sample of blood was obtained. After being analysed it gave a reading of 138mg of alcohol in 100ml of breath – the limit being 80mg.
Defence counsel revealed that the defendant had one previous similar conviction from 2011, which put him within the 10 year period of a minimum three year disqualification.
He stated: "This was just before Christmas. He had been to see family and made the very stupid mistake of driving".
The legal representative asked that Haughian be offered the drink driving course, despite having availed of it in the past.
He outlined that the defendant was a council employee and that his work was seen as an "essential service".
Deputy District Judge Chris Holmes stated: "I have a very helpful reference from his employer. This is mad, a really stupid mistake.
"This is the second time in 1o years. You have nothing else on your record. Just don't come back again."
Haughian was disqualified from driving for three years and ordered to pay a fine of £450, along with the offender's levy of £15.
He was certified for the drink driving course which would see he ban reduced by one quarter upon completion.
Sign Up To Our Newsletter