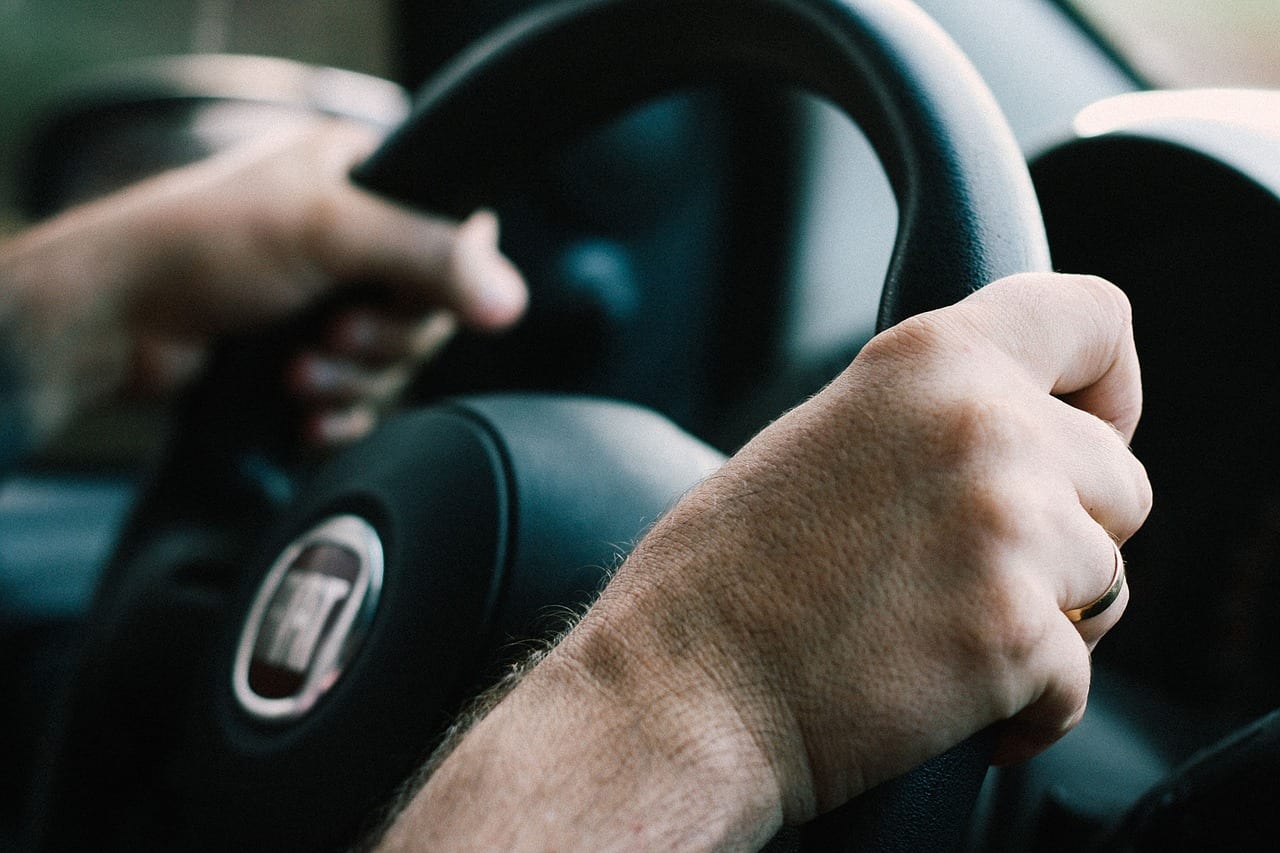 A Waringstown man who drove whilst his 12-year-old daughter was unrestrained in the front passenger seat has been handed three penalty points.
A judge said he did not know how the 51-year-old could forgive himself if someone unrestrained in his car went through the windscreen.
Michael Gary Davidson, of Cambrai Heights, pleaded guilty to failing to wear a seat belt and carrying a child under 14 in the front of a vehicle without a seat belt.
Craigavon Magistrates' Court heard on Friday that the defendant was detected by police pulling out of a petrol station on the Belfast Road, Dollingstown.
Defence solicitor David Cairns said his client had gone to a takeaway with his daughter and both had worn seatbelts on the way to the outlet.
However, when leaving, defendant had shown the "poor practice" of driving 50 to 60 yards before putting his seatbelt on, as had his daughter.
Mr Cairns added that, in fact, the car the defendant was driving was fitted with a seatbelt alarm system which had been going off.
Davidson was handed three penalty points and ordered to pay a fine of £100, along with the offender's levy of £15.
Deputy District Judge Philip Mateer said this was based on the defendant's "plea and previous good character".
But he warned Davidson: "You could be driving off someday, and someone could go through the windscreen. You would never forgive yourself."
Sign Up To Our Newsletter