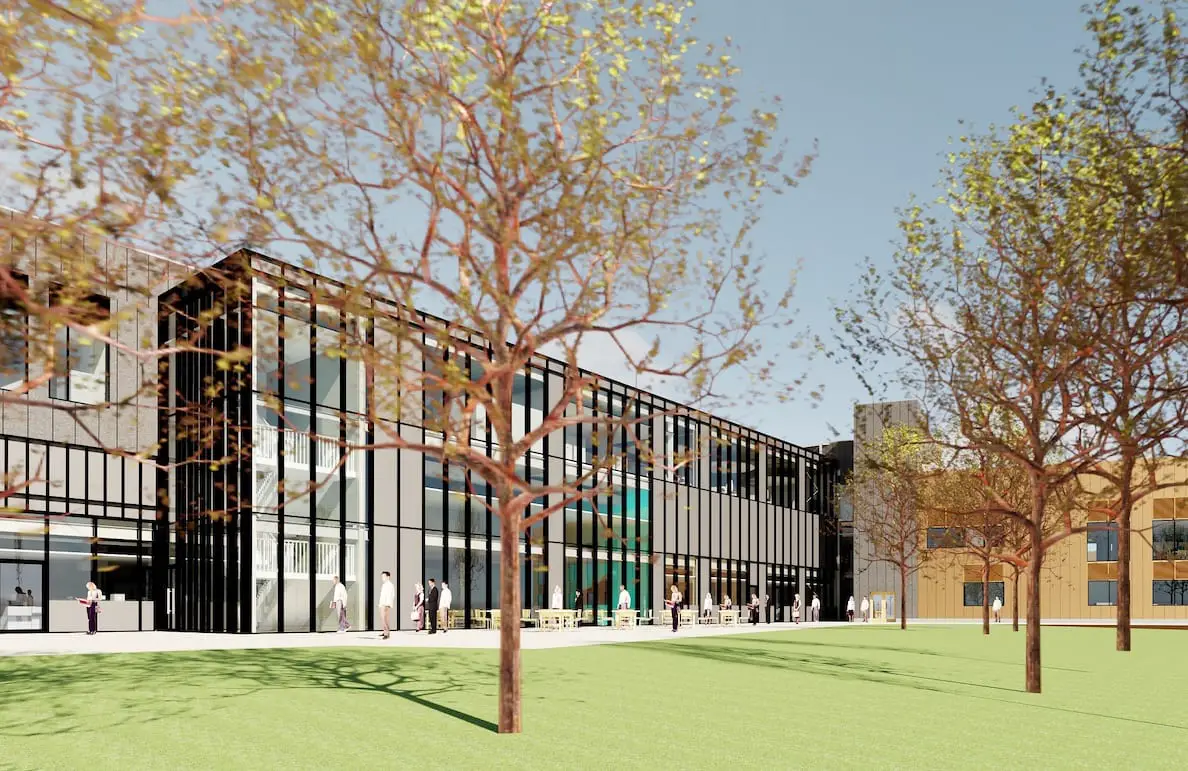 A unionist representative says the decision to issue planning permission for a new college campus in Craigavon City Park is an issue that unites people "right across the political divide".
Ulster Unionist member Kate Evans says the people of Craigavon do not want the new multi-million pound Southern Regional College campus built in Park.
She has urged the thousands who signed a petition against the plans to make their thoughts known when electing new councillors later this year.
"This is an issue that has united many people in Craigavon from right across the political divide," said Ms Evans.
"Over 6000 people signed the petition against the planning permission yet Armagh City, Banbridge and Craigavon Borough councillors passed the application and in doing so completely ignored the wishes of their constituents."
She added: "There is no doubt this is a fantastic investment for the Craigavon area, but to place it at the lakes is the wrong decision, a decision the people of Craigavon are against.
"It is also clear that it was a decision made without all the information which does raise concerns about how planning works in the council area."
Around 200 people gathered at the Civic Centre in Craigavon to stage a peaceful protest last night.
Ms Evans said the protest was brought about by "frustration and a feeling that those elected by the people do not listen to what the people want".
She added: "In this I urge those same people to make this known when electing future councillors.
"For now there remain so many unanswered questions over this planning application, yet our elected representatives made this decision without being given all the answers."
Sign Up To Our Newsletter