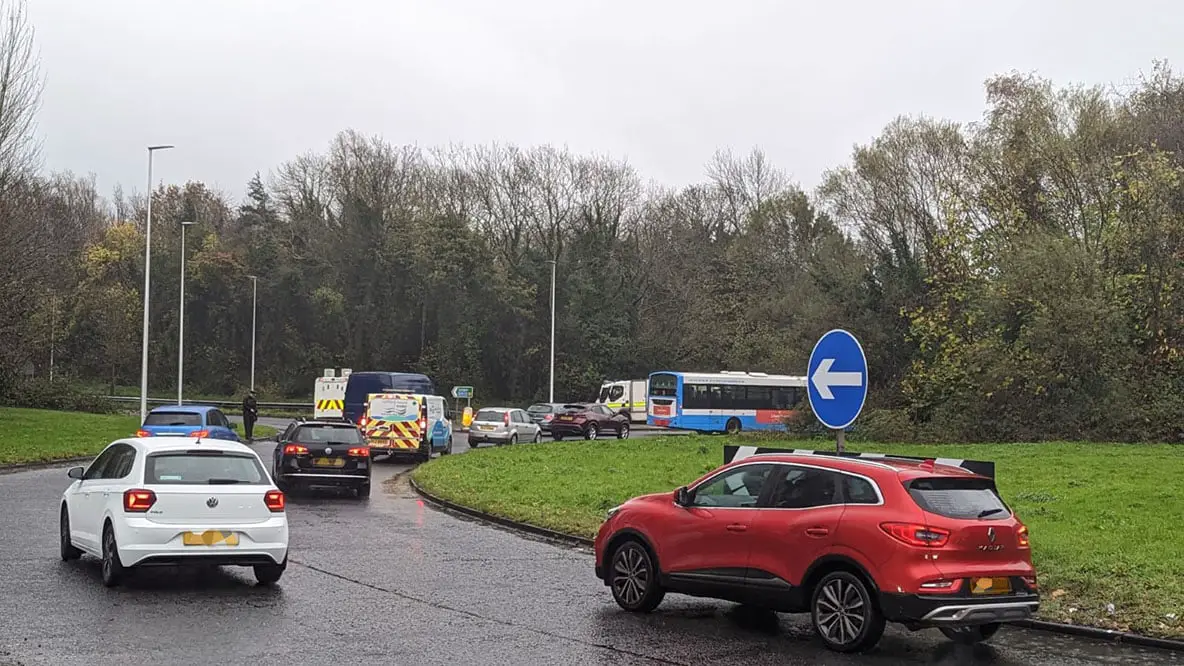 A security alert in Craigavon has ended after a suspicious object was said to be "noting untoward".
Police had cordoned off an area of the Lake Road between Roundabout 2 and 4 following the discovery of the item.
Army bomb disposal experts attended the scene, however, following inspection, the alert ended.
A PSNI spokesperson said: "Officers conducted a public safety operation in the area and a suspicious object located has been declared as nothing untoward.
"The Lake Road, which was partially closed between roundabout two and roundabout four, has now reopened.
"Police would like to thank the local community for their assistance during this time."
Sign Up To Our Newsletter