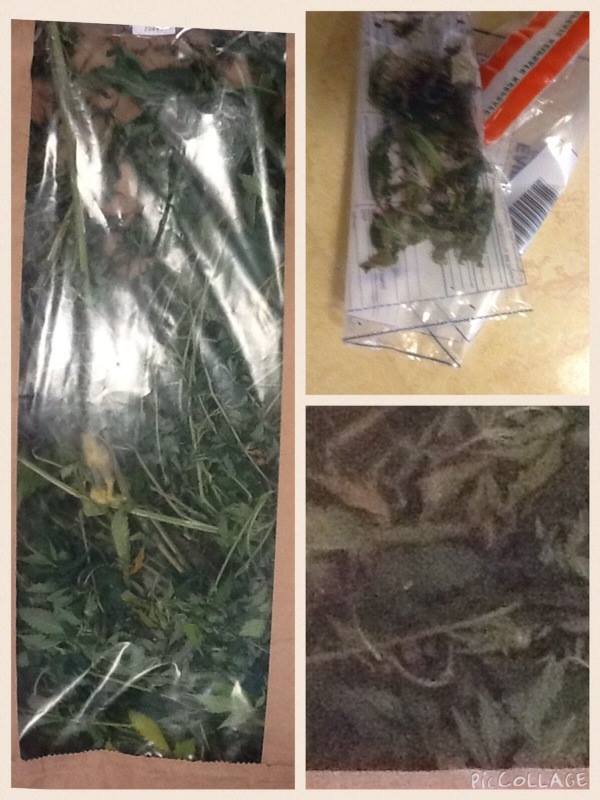 Police in Craigavon have found a 24-year-old man, who had been released from prison on licence, hiding out in an attic with this little stash!
And the officers were quick to – and quite rightly – boast of their discovery.
The man, they reported on Facebook, had been "avoiding us this long time".
Turns out he was released from prison on licence, continued to offend and had his licence revoked, meaning he had to be returned to prison.
This afternoon the long arm of the law caught up with him.
"He was giving us the slip, 'lying low' as we thought. Turns out he was lying 'high' quite literally! In an attic busy growing this gear! …", they posted.
And he will be going to jail, directly to jail, and not passing go!
"Before being returned to prison he will be sampling the inside of our cells as he has been arrested for possession of drugs and possession with intent to supply offences," said police.
A 23 year old woman has also been arrested and is in custody too.
"Great to see drugs and an offender taken out of the community," said PSNI Craigavon.
Read more news:
Council chief urged to engage with Church on possible papal visit
Armagh 2002 All-Ireland winning team members supporting ICU fundraiser
Milford widow renews emotional appeal for return of husband's stolen ring
Multi-million pound projects at 'advanced stage' – but more progress due!
Police say local businesses have fallen victim to UK-wide credit card scam
New Order to harmonise dog fouling penalties takes effect from today
Sign Up To Our Newsletter