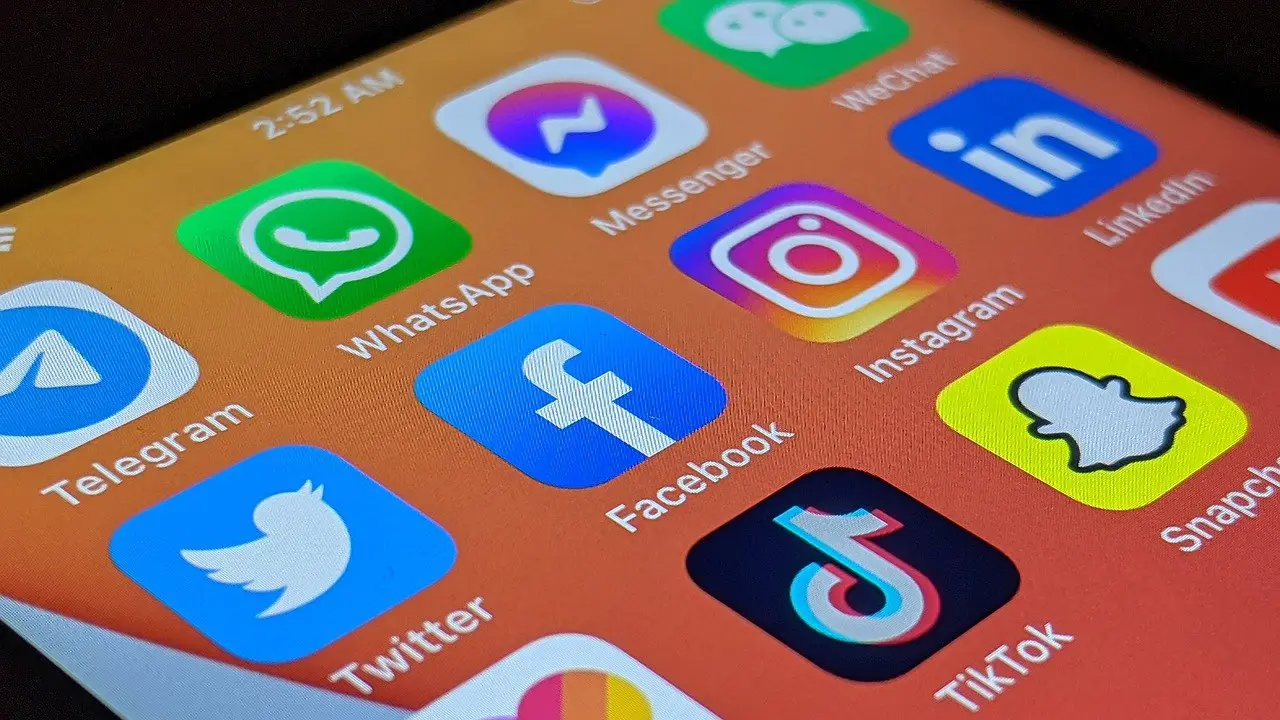 A Craigavon man who made social media posts calling someone a "child abuser" and referencing "drugs and paramilitary links" has been given a suspended sentence.
Luke James McConnell, (46), of Ballynery North Road, appeared before Craigavon Magistrates' Court, charged with two counts of persistent improper use of communications.
Two further counts of harassment were dismissed before the court.
The court heard that one of the injured parties reported Facebook posts from the defendant, that dated back as far as 2018, calling him a "child abuser" and referencing "drugs and paramilitary links".
A further injured party reported that posts were made mentioning his name and links to his friend, the other injured party.
Statements and screenshots of those posts were provided to police. After the defendant was interviewed, one of the injured parties further reported to police that the defendant had posted details of his arrest.
The defendant was reinterviewed in relation to those matters.
The court heard that restraining orders were sought by both injured parties in relation to the defendant.
John Paul McCann BL, defending, said that his client had "essentially accepted " these offences at interview.
He added that these offences related to posts put up between August and September of this year, and that there was no evidence in the case of posts dating from 2018.
Defence counsel said that the defendant was unsure if what he had done constituted a criminal offence, but shortly after consultation he decided to enter guilty pleas.
He added that this had occurred in response to social media contact received by the defendant.
"He reacted completely inappropriately and put these messages up… he regrets what he's done now….it won't happen again. There's no history of this whatsoever… it is completely out of character," he said.
District Judge Brady stated that she intended to deal with the matters by way of short suspended sentences.
"For each of these offences, I will take into account your guilty plea and your lack of a relevant record," she remarked.

To this end, for each offence the District Judge imposed two months imprisonment, suspended for two years, with both sentences to run concurrently, making a total of two months.
She also imposed a restraining order in respect of the two injured parties, for a period of two years.
Sign Up To Our Newsletter