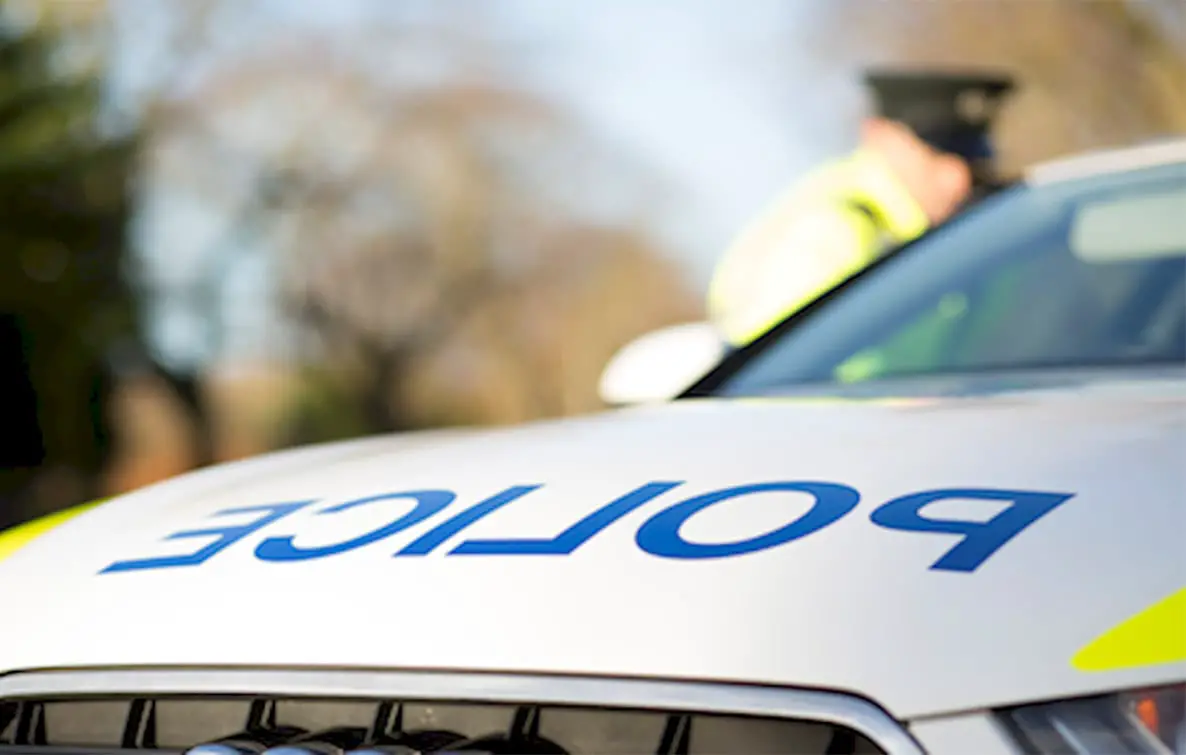 A Craigavon man who sped away from police knowing "his licence was in jeopardy" has been banned from the roads for six months.
Daire Watson, of Old Fort Lodge, pleaded guilty to failing to stop for police and excess speed at Craigavon Magistrates' Court on Friday.
It was heard that on May 11 at around 7.30pm on the Portadown Road police signalled the 27-year-old to stop after he was detected driving at 51mph in a 40mph zone.
An officer stated the defendant had looked him in the eyes before accelerating towards Craigavon.
A number plate check led the police to the last registered owner's address where they found Watson.
The defendant was cautioned and during interview denied several times being the driver on that day.
Defence counsel explained Watson was aware his "licence was in jeopardy" at the time as he already had nine penalty points.
It was heard that the defendant was a welder and had three young children.
The defence stated that his licence was vital to both his job and his family life.
He asked that a short disqualification be offered instead of penalty points which would result in a six-month driving ban.
District Judge Gregg McCourt said: "You did not help yourself by not stopping and I don't really have any sympathy for you".
Watson was handed three penalty points which topped his total up to 12 meaning an automatic six-month disqualification.
In addition to this, he was also ordered to pay a fine of £210 along with the offender's levy of £15, within 14 weeks.
Sign Up To Our Newsletter