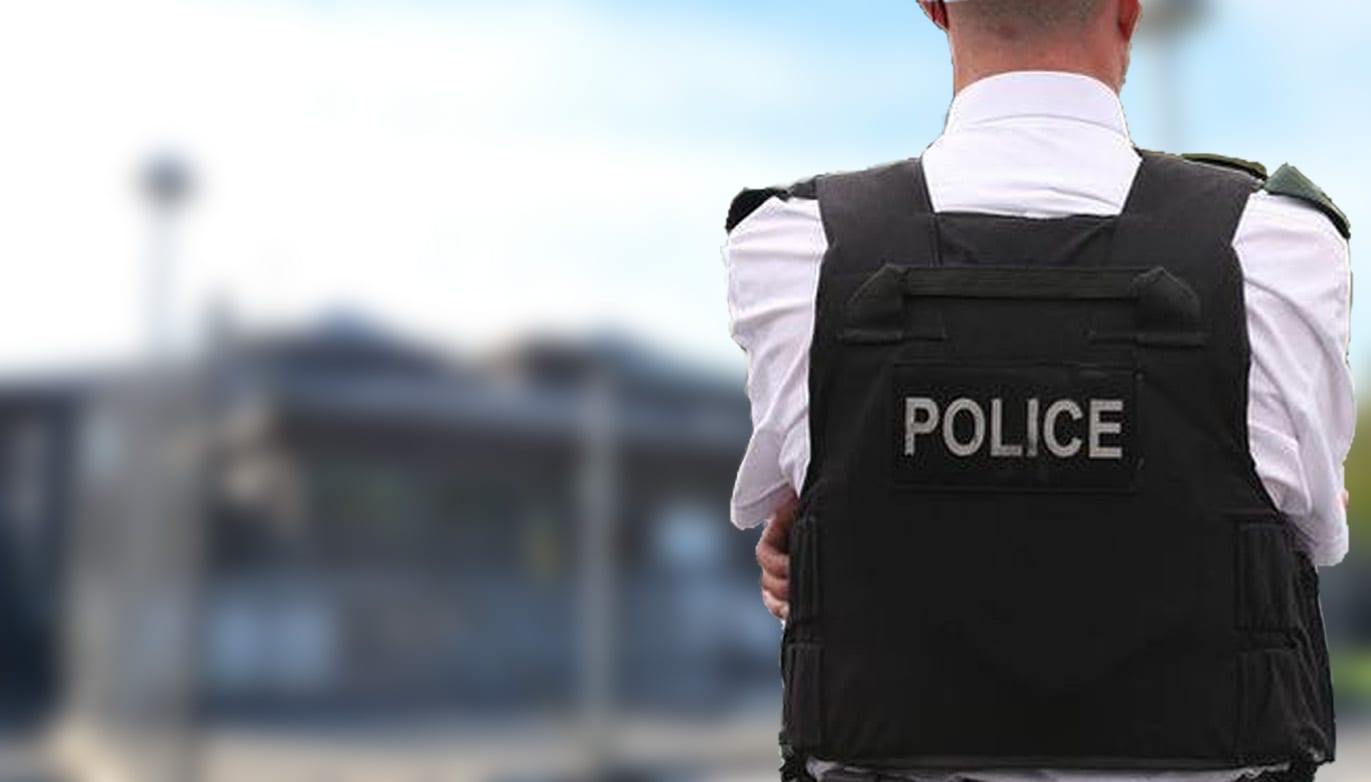 A teenager convicted of a number of drugs charges has had his sentencing deferred at Craigavon Magistrates' Court this week.
William Geary, 18, of Parkmore, Craigavon has been told to remain drug-free until he appears back in court in nine months time.
Geary appeared on Wednesday morning after being caught in possession of cannabis and fireworks on September 9, last year.
District Judge Bernie Kelly told the defendant that if he has any dealings with police over the next nine months, for any reason, she will be imposing a custodial sentence.
She said: "If I see you before this court in the next nine months I am going to send you to prison, do I make myself clear?"
Geary acknowledged judge Kelly's warning.
The deferred sentence will allow the teenager to adapt his behaviour in the hope of receiving a lesser sentence when he returns again in the new year.
Judge Kelly added: "A full-time job would impress me for a start."
Sign Up To Our Newsletter