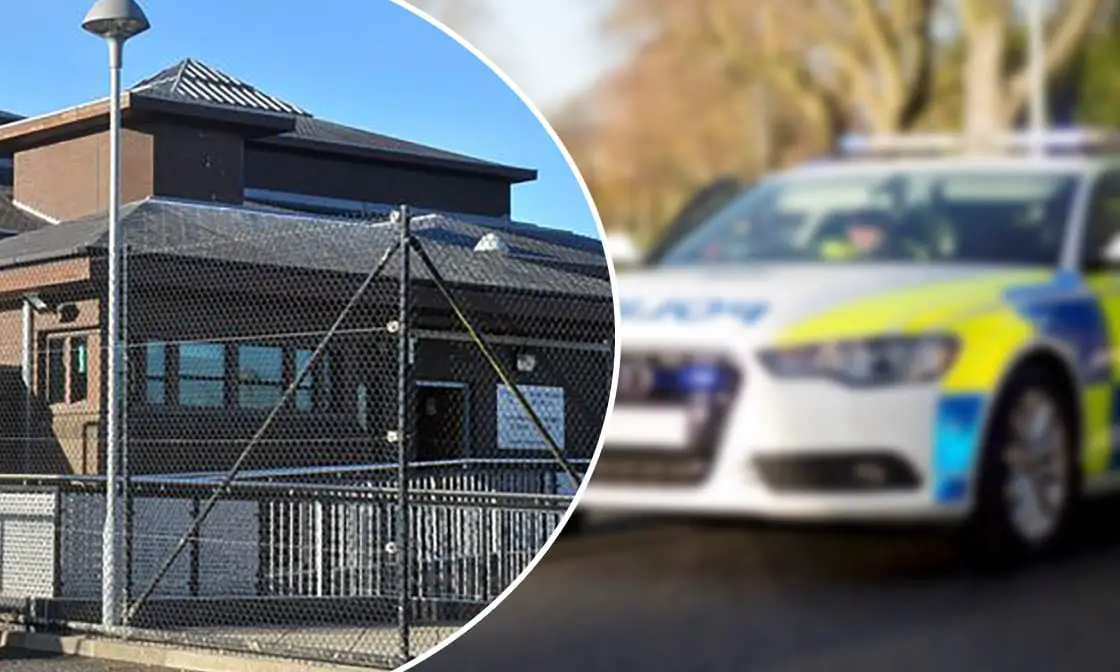 A Banbridge man involved in a collision when more than four times the drink drive limit has had his period of disqualification cut after going back to court.
Paul Moffett, of Edenderry Gardens, appeared at Craigavon Magistrates' Court on Friday in the hope of being given back his driving licence.
The 31-year-old was banned from driving over two-and-a-half years ago.
But on Friday he was given permission to get back on the road next month.
The court heard defendant lost his licence in November of 2015 and, given that he had not come to police attention since, his legal representative asked that the disqualification be shortened.
The incident which led to Moffett losing his licence for three years occurred on September 14, 2015.
At around 2.30pm police were called to a three-car collision on the Banbridge Road in Lurgan.
Court heard a Honda Civic had shunted into a black Mercedes which in turn hit a red Mercedes in front.
Moffett, who was driving the black Mercedes, stepped out of his vehicle and appeared drunk, according to responding officers.
They also discovered that this car had been involved in another collision prior to this on the Malcolm Road in Lurgan.
The defendant was unable to provide a preliminary breath sample at the roadside and was subsequently taken to Lurgan Custody Suite.
Whilst there a breath test was completed which showed Moffett to have 161 mgs of alcohol in 100mls of breath- over four times the legal drink drive limit.
During interview, the defendant told police he had taken more alcohol immediately after the first collision – around four 'swigs of vodka'.
It was also stated that at this time Moffett was uninsured to drive, having failed to make payments earlier that same month.
Deputy District Judge Allan White informed the court at this point the defendant had served two-and-a-half years of his ban.
A PSNI constable said police would be opposed to reducing Moffett's ban.
This she put down to the high reading and the fact this case included two separate collisions.
The constable also pointed to the damage and injuries caused.
Court also heard that three months prior to this Moffett had been charged with other alcohol-related incidents.
Defence counsel asked that Deputy District Judge White "take into account the defendant's behaviour during the intervening period" and the way in which he has "worked to address his issues".
He told the court Moffett had recently become employed but needed to get two buses to get to work.
The defence counsel argued that the "prospect of employment would also help him on moving on from his past problem".
The defence said his client was "not an habitual offender but was going through a bad time with alcohol at the time".
Deputy District Judge White said: "In my view, given the report, you have worked out your issues and will allow you to restore your licence from August 25."
He added: "By the time he has passed his test it will be three years he has spent off the roads."
Sign Up To Our Newsletter