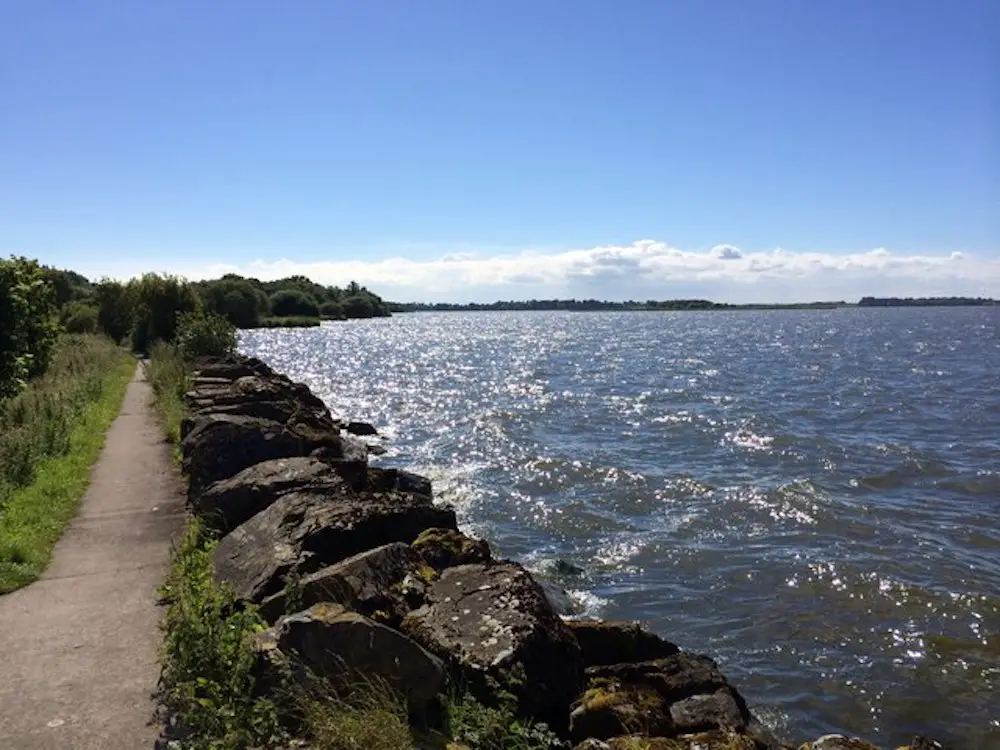 Council is being urged to step up security patrols at the increasingly popular Oxford Island following a series of anti-social issues in recent weeks.
That unwanted element peaked on Sunday when a 15-year-old boy, allegedly carrying a knife, was wrestled to the ground.
SDLP Councillor Declan McAlinden, who has been championing the area for development, says Council need to act before it gets worse.
"Oxford island is becoming more popular now with many families and open water swimmers taking advantage of the fantastic facilities and warm weather," said Councillor McAlinden.
"It also, sadly is becoming a venue for a minority of young people who are using it as a venue to drink and basically cause a nuisance for others.
"On Sunday though it took a more sinister twist when a member of the public was approached by a youth with a knife in his possession.
"The man was there with his wife who was swimming in the Lough along with many others when the youth approached him while he was getting equipment from his car boot.
"Luckily for the man and quick reactions from a member of the public, seen the youth with the knife and wrestled him to the ground and was later apprehended by the PSNI.
"In recent weeks there has been similar antisocial issues in our local parks in the borough and there are concerns it's going to get worse as summer approaches.
"This has to be dealt with as our parks and open spaces have never been busier with many families and individuals using them especially during this last year and are suppose to be a safe place to go.
"This is totally unacceptable and I've asked council officers to step up security patrols in the area to reassure members of the public using our facilities.
"Having spoken to the gentleman involved he praised the quick reaction from the member of the public who wrestled the youth to the ground and the PSNI for their swift response."
Sign Up To Our Newsletter