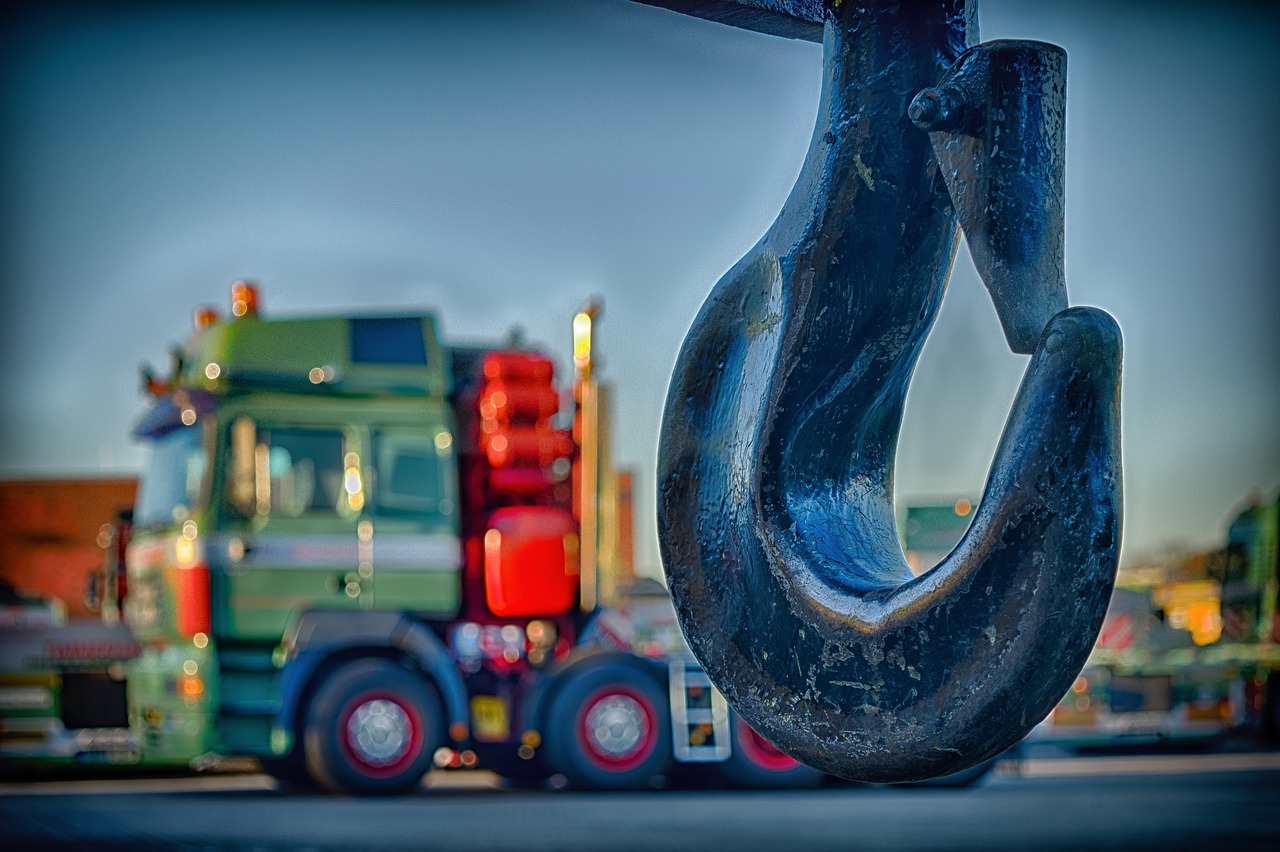 Armagh City, Banbridge and Craigavon Borough Council is to send a letter to the British Government and the EU about the struggles facing the logistics sector in the borough at present.
The decision to write the letter was taken at a meeting of Council's economic development and regeneration committee following a proposal from Councillor Paul Berry that looked certain to be heading to a vote before a last minute compromise was reached.
Speaking following a presentation from Logistics UK about the impact of the NI Protocol on the sector, Councillor Berry said it was clear to see "the negatives outweigh the benefits".
"I propose we write to the Secretary of State, Brandon Lewis MP, and express our view, following this presentation, to make him aware of the problems our local logistics sector face and I think it is important we continue to engage with the sector," said Councillor Berry.
The proposal was seconded by Councillor Sam Nicholson.
Councillor Garath Keating expressed some reservations with this proposal and noted that it may not be a bad thing to be exporting more than we are importing.
"It baffles me that people are complaining that we are reducing the amount we are taking in," said Councillor Keating. "If we are having issues around the import of certain products, that should be a stimulus to the local market to produce those products.
"We have a unique position at present with unrestricted access to both the European and Great British market. We need to be exploiting that and concentrating on how we can stimulate the local economy to take advantage of that situation.
"I don't agree with the proposal, it is not looking at the opportunity to use our position as a stimulus to try and develop our local manufacturing businesses.
"We should be focused on exports, exports, exports, that is what it is all about."
With a vote on the proposal looking likely, the committee Chair, Councillor Brian Pope asked Councillor Berry if he would consider an amendment.
This suggestion was refused by Councillor Berry who said that Councillor Keating's suggestions are aspirational and will not help local businesses in the immediate future.
"I am not backing down, if our local businesses are being impacted we should make these representations," he said.
At this point, Logistics UK's policy manager for Northern Ireland Seamus Leheny said the sector does not "want to jump from the frying pan into the fire".
"We don't want to harm exports and we need a clear plan B if we are going to leave plan A," he said.
Following his comments Councillor Berry suggested a "tweak" to his proposal in an "effort to find common ground".
He asked that a letter be sent to both the UK Government and the EU requesting that both sides continue to engage as a priority to find resolutions to the problems facing the logistics sector at present.
Councillor Thomas O'Hanlon said urging the UK Government and the EU to get their heads together is a "solution everybody can buy into".
Councillor Keating said he would have no issue with what was now being proposed but noted Council has already agreed to write to the British Government and quipped it might be worth tweaking the wording on that letter to "save a stamp".
"I have no issue with raising any concerns, I don't think there needs to be a vote on this issue but I would like to see what is said in this correspondence," said Councillor Keating.
The proposal's seconder, Councillor Sam Nicholson said he was happy with the proposed amendment and noted it is a not a green and orange issue.
"This is about local businesses and helping the guys on the ground and relaying what are being told," he said.
The committee then voiced its agreement with Councillor Berry's proposal.
Sign Up To Our Newsletter