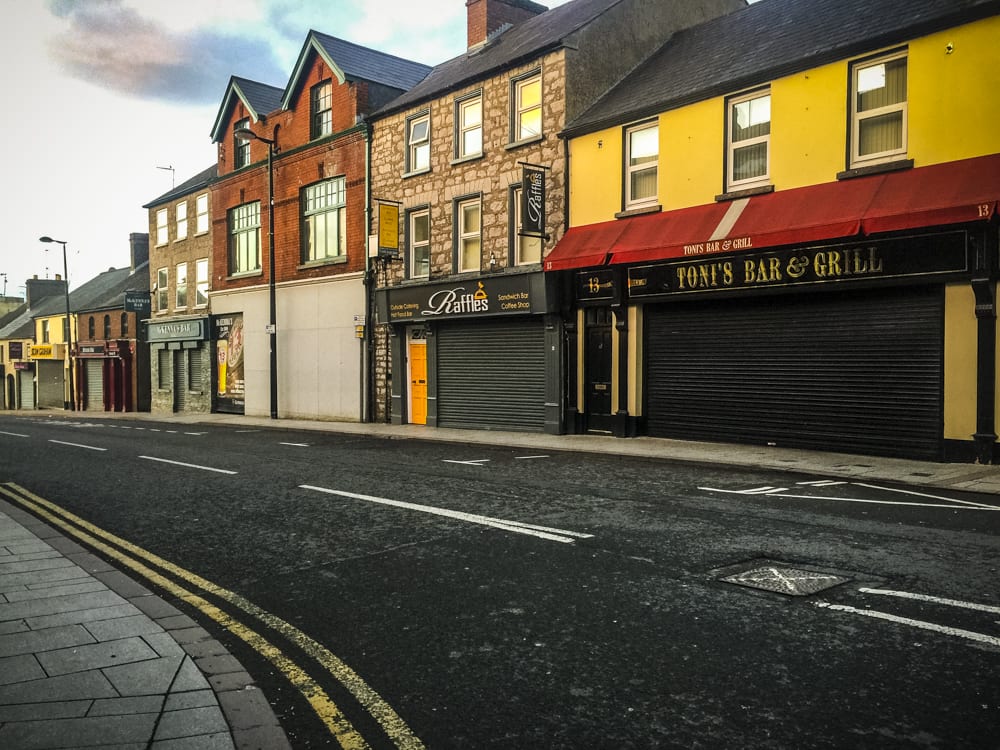 Stormont is to be asked to consider establishing a 'high street recovery fund' similar to that introduced in England as businesses in the borough look to taking their first steps along the post-pandemic path to recovery.
Less than two weeks ago a £50 million package was promised to councils across England to help shops and businesses in town centres to get back up and running again with safety of staff and customers paramount.
Now Armagh City, Banbridge and Craigavon Borough Council is to write to the Department of Communities (DfC) imploring it to make similar provisions here.
The issue was raised during the course of a remote meeting of the council's economic committee on Tuesday evening by SDLP councillor Thomas O'Hanlon.
Having flagged up the available cash kitty in England, he had enquired of Head of Regeneration Therese Rafferty if there was "any indication a scheme is forthcoming" for Northern Ireland and, if so, how it would work.
The officer confirmed: "We have had some discussions with DfC regarding some funding that they are looking at.
"It's of a different type and nature from the high street recovery fund so I think there is still a need to lobby for a similar scheme that they have in England.
"And the resources that they are talking about would be for very different types of things and it may not be of the same level and scale."
Armed with this knowledge, Mr O'Hanlon proposed that the council write to the Department of Communities and "encourage a fund for the high street for investment in town centres".
He said it should apply to small towns and villages as well.
Added Councillor O'Hanlon: "I think it is important that a scheme should be brought forward that council could shape and adapt to try and support those initiatives."
Alliance councillor Brian Pope, who chairs the committee, remarked that it was a "very sensible thing to do" and seconded the proposal.
Sign Up To Our Newsletter