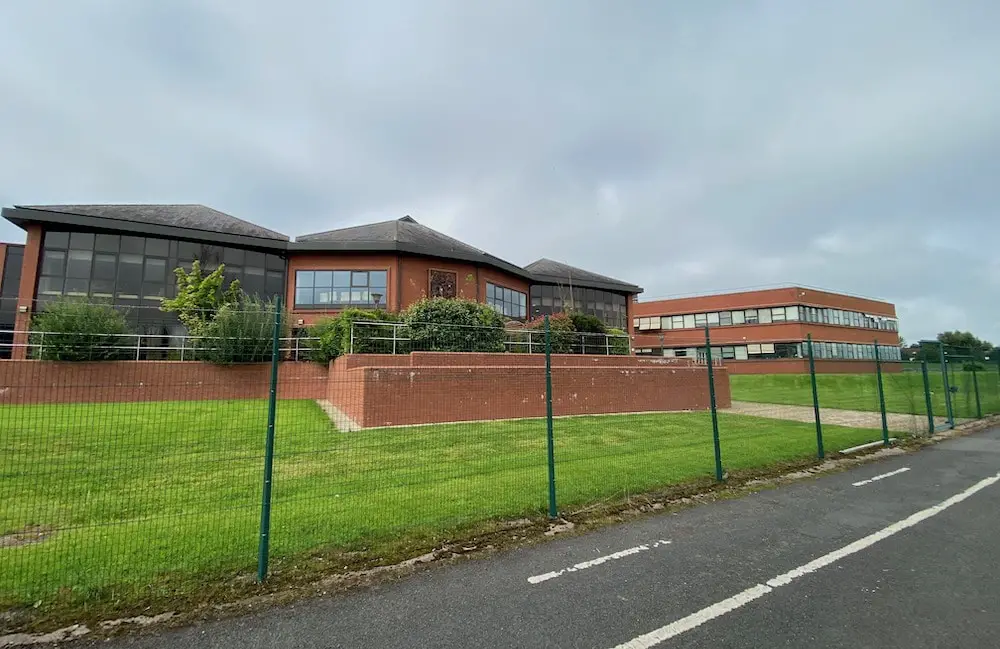 Armagh City, Banbridge and Craigavon Borough Council's monthly meeting has been adjourned as a mark of respect, following the passing of a Banbridge alderman.
The meeting will now resume on Thursday, July 29.
Last week, DUP Alderman Junior McCrum passed away following a long battle with illness.
Having first been elected to Banbridge District Council in 2005 he held his seat in each subsequent election and was duly elected to serve the people of Banbridge town in Armagh City, Banbridge and Craigavon Borough Council.
With Council scheduled to meet for its monthly meeting on Monday, July 26, elected representatives from across the borough gathered in Craigavon Civic Centre.
Rather than discuss Council business, Councillors used the occasion to pay tribute to the highly respected DUP Alderman and send their condolence to his family.
Following warm tributes from many in the chamber across all political persuasions, Council's Lord Mayor, Alderman Glenn Barr, suggested the meeting be adjourned.
A proposal to do so was put forward by DUP group leader, Councillor Mark Baxter and seconded by his party colleague, Councillor Paul Greenfield.
Sign Up To Our Newsletter