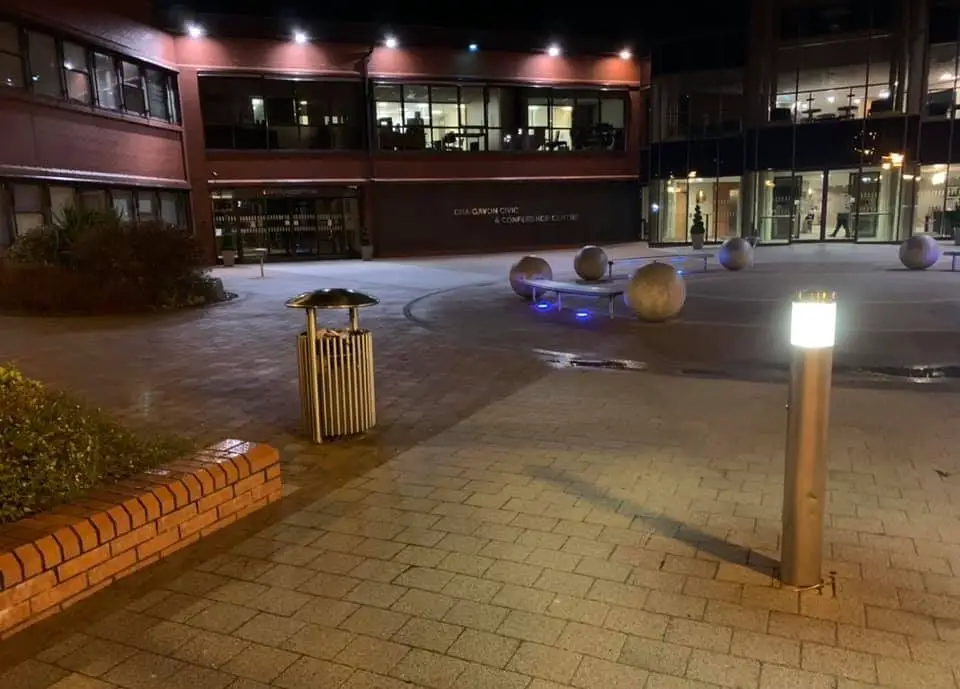 Armagh City, Banbridge and Craigavon Borough Council says it's "fully aware" of a data breach involving its Freedom of Information team.
The data breach take place on November 24, when the wrong response to a freedom of information request was sent to an individual.
The response this individual received was to a question they had not asked and contained the email address, prefix, first initial and surname of the person who had submitted the question.
When asked about the data breach a spokesperson for Council confirmed the organisation was "fully aware of the incident" and said a full investigation has been conducted.
"Council is fully aware of the incident and, in line with the data protection policy, has carried out a full investigation," said a Council spokesperson.
"All relevant procedures have been followed including the data breach incident handling protocol.
"All incidents are monitored along with regular data protection training to mitigate against the reoccurrence of data breaches."
Sign Up To Our Newsletter