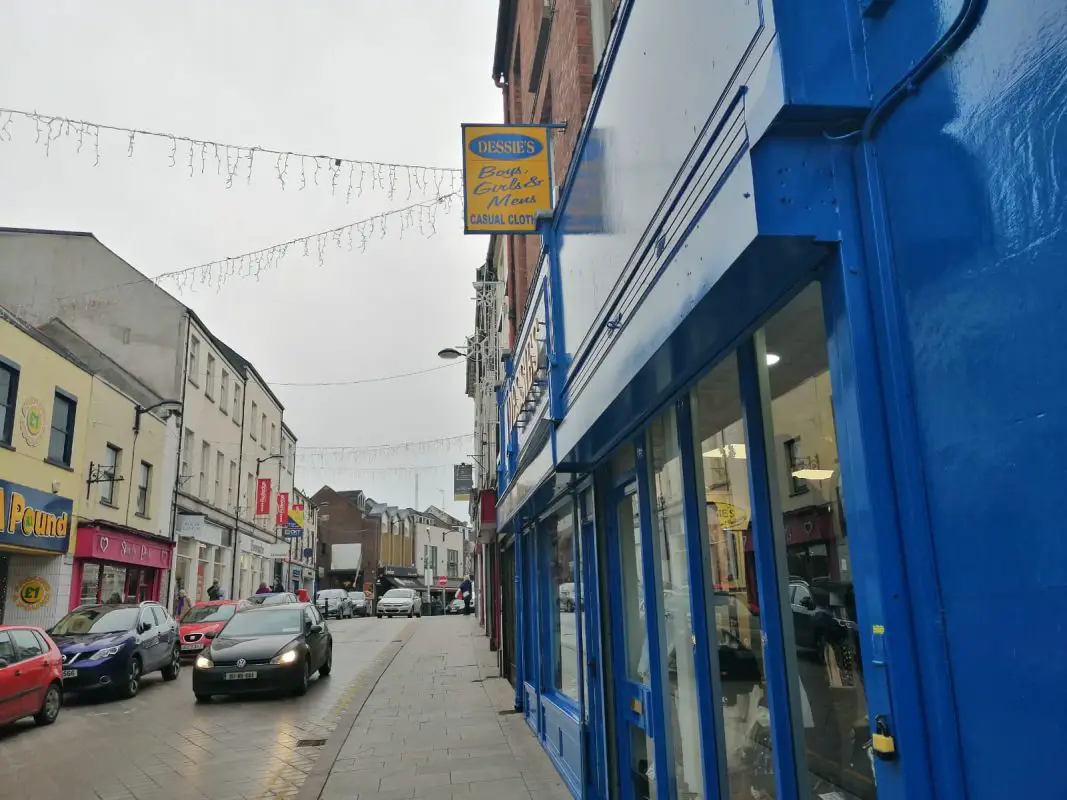 Armagh City, Banbridge and Craigavon Borough Council has agreed to relax restrictions on Sunday trading hours within the borough for the first two weeks in May.
The decisions was brought to April's full council meeting by Council's strategic director of place, Olga Murtagh.
Ms Murtagh advised members that non-essential retail businesses are planning to reopen on Friday, April 30 after a four month period of closure.
As such, Council has received a request from a range of retailers asking the local authority to relax restrictions around Sunday trading hours on both May 2 and 9.
In January, Council rejected a request from larger retailers to extend Sunday trading hours from the usual 1pm to 6pm to 10am to 6pm.
A paper on the matter, produced by Ms Murtagh and presented to councillors ahead of April's meeting, said retailers are anticipating a large number of returns of goods and items to stores which have been closed during restrictions.
The report also notes that some smaller retailers may trade, if they choose, outside of the restricted hours by virtue of their smaller store size, while some of the requests to extend trading hours have come from larger retailers who have been able to trade throughout the period of restrictions.
Sinn Fein group leader, Councillor Liam Mackle said he was "happy to support our local businesses" and proposed the request to temporarily extend Sunday trading hours was granted.
The proposal was seconded by Ulster Unionist Party councillor, Julie Flaherty who said granting this request was the least Council could do.
However, DUP group leader, Councillor Mark Baxter expressed his party's scepticism about the request, though stopped short of pressing for a vote on the matter.
"I can see where members are coming from," said Councillor Baxter.
"Our view is the same as it was last time – we think this request only benefits the larger businesses.
I don't see how it will be much of a benefit to smaller businesses but we are not going to push the matter to a vote."
Sign Up To Our Newsletter