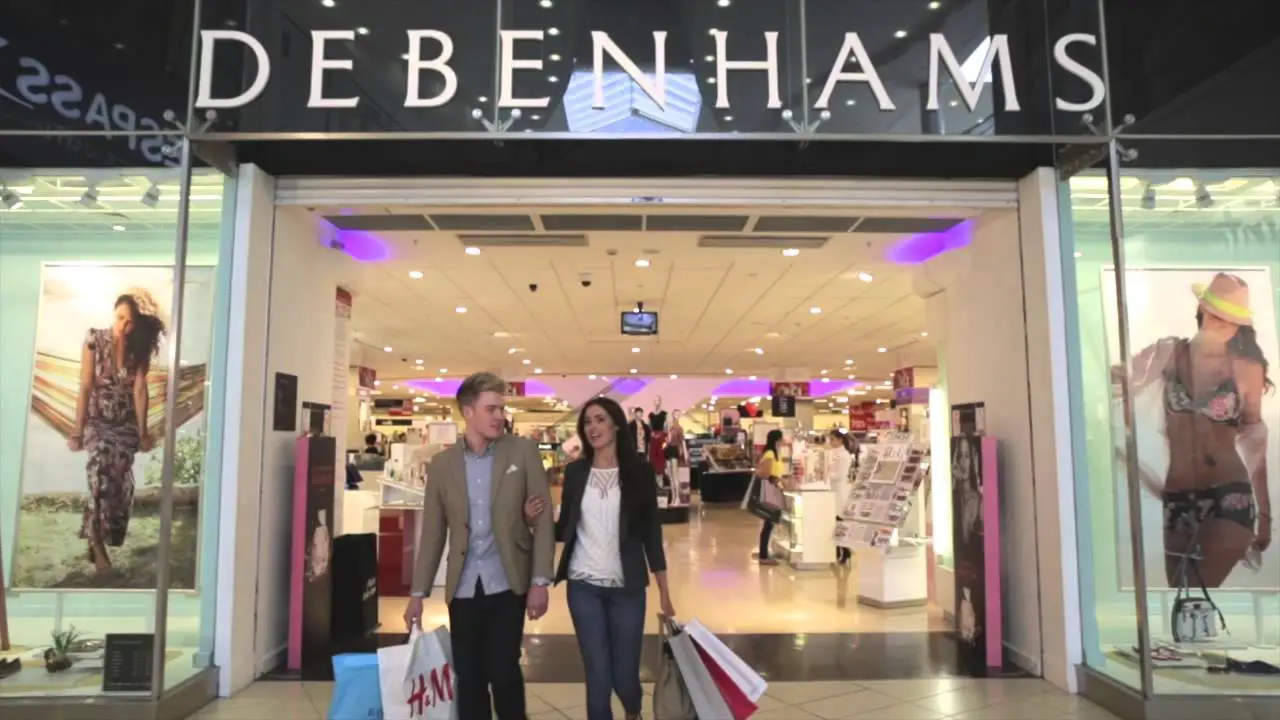 The Consumer Council has urged people with vouchers for Debenhams to use them "as soon as possible" after the retailer announced plans to file for administration on Monday.
Both it and brand name Cath Kidston have appointed administrators as a direct result of the current pandemic.
The Consumer Council for Northern Ireland offered customers advice after Monday's news.
Debenhams, which has outlets locally at the Quays in Newry and Rushmere at Craigavon, closed all stores across the UK two weeks ago as a result of Government instructions on non-essential retailing.
As it filed for administration, the Consumer Council said it  is still accepting vouchers urged people to use these as soon as they can.
Chief Executive John French, in a statement on Monday afternoon, said: "Cath Kidston's administrators have said they have been instructed to find a buyer for the business.
"If a new company buys over the business it will be at the new company's discretion whether to honour gift cards or vouchers.
"If Cath Kidston or Debenhams decide to no longer accept gift vouchers, check with the person who bought it if it was purchased using a credit or debit card.
"If so, they may be able to secure a full refund from their card issuer.
"Over the last year the high street has seen many well-known retailers going into administration.
"The Consumer Council would encourage consumers who have gift cards or vouchers for any retailer to use them as soon as possible and to always check the expiry date."
Sign Up To Our Newsletter