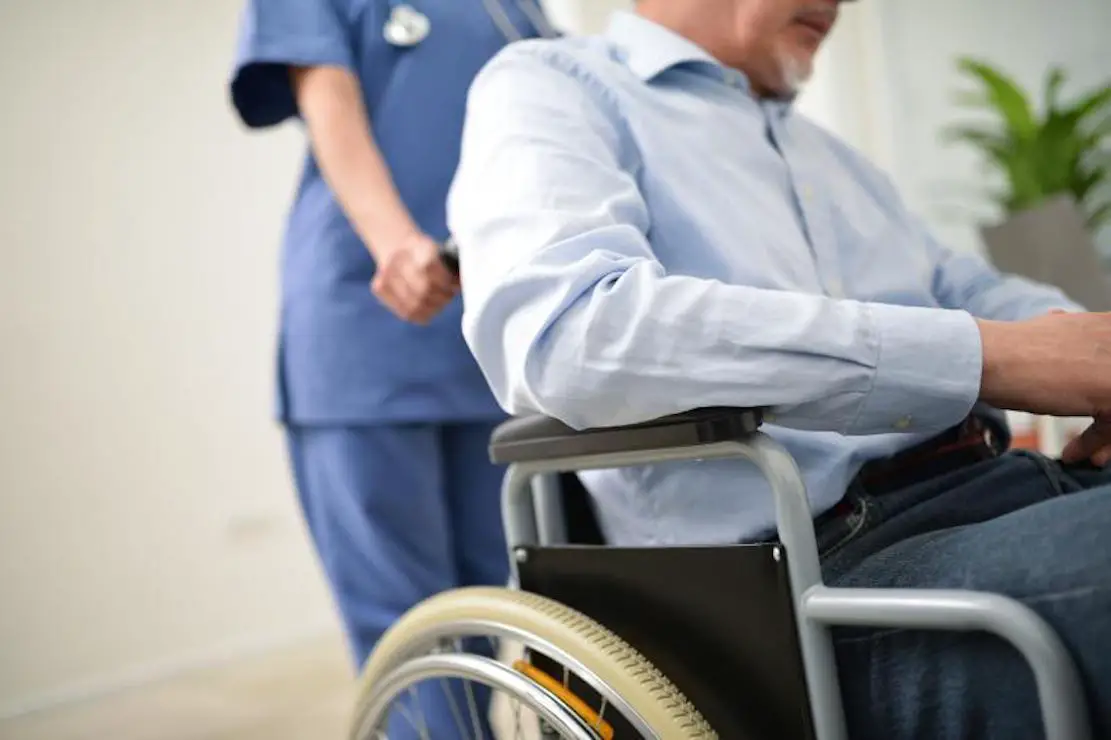 A consultation on the Southern Trust's plans to slash £6.4m from their annual budget has been branded a farce.
UUP members who attended today's meeting have hit out at the Trust's consultation document saying it has left them with more questions than answers.
The Department of Health set the Trust the task of reducing costs by £6.4m as part of a combined £70m reduction across Northern Ireland.
And Portadown councillors Alderman Arnold Hatch and Julie Flaherty were among those handed the document at the meeting in Craigavon this afternoon.
Read more: Southern Trust should 'come clean' on real impact of £6.4m cuts
"The £6.4 million of 'savings' as they refer to it as; otherwise known as cuts. That is the bottom line. No discussion. That will be down to the consultation period," said councillor Flaherty.
"I left with the document and more questions than answers. Very little detail on impact to you and me but be assured there will be.
"If a health minister was in place this could well be avoided. Some of these issues could absolutely be alleviated if a functioning Executive was in place.
"What we must ask ourselves is 'what is more important to you? Achieving these 'savings'.
"Pursuing the much hailed transformation plans or tackling spiralling waiting times? All three outcomes cannot be achieved at the same time!"
However, the UUP member praised the staff: "I owe a great debt of thanks to the local health trust. The experience I had with my late son will stay with me forever.
"The level of care and kindness we received as a family was second to none. I can not accept this level of short term thinking and disregard for the staff and patients this will undoubtably affect."
Alderman Hatch, speaking after the meeting, said: "This process of so called consultation is a farce. I don't think the proposals have been thought through properly.
"For example, one of the proposals was to remove the voucher scheme from over 50 Pharmacies and deliver incontinence products, walking aids etc, directly from Belfast through the Business Services Organisation (BSO) who would buy in bulk and deliver directly to the patient.
"No detail! Are they planning to farm this out to the private sector?"
He added: "How would a delivery agent from Belfast deliver to Craigavon more cheaply than a Pharmacist from the area who normally delivers for nothing"
"I await the answer."
The Southern Trust 2017/2018 Financial Planning Saving Plan is now out for consultation and is available here: http://www.southerntrust.hscni.net/about/consultations.htm
Sign Up To Our Newsletter