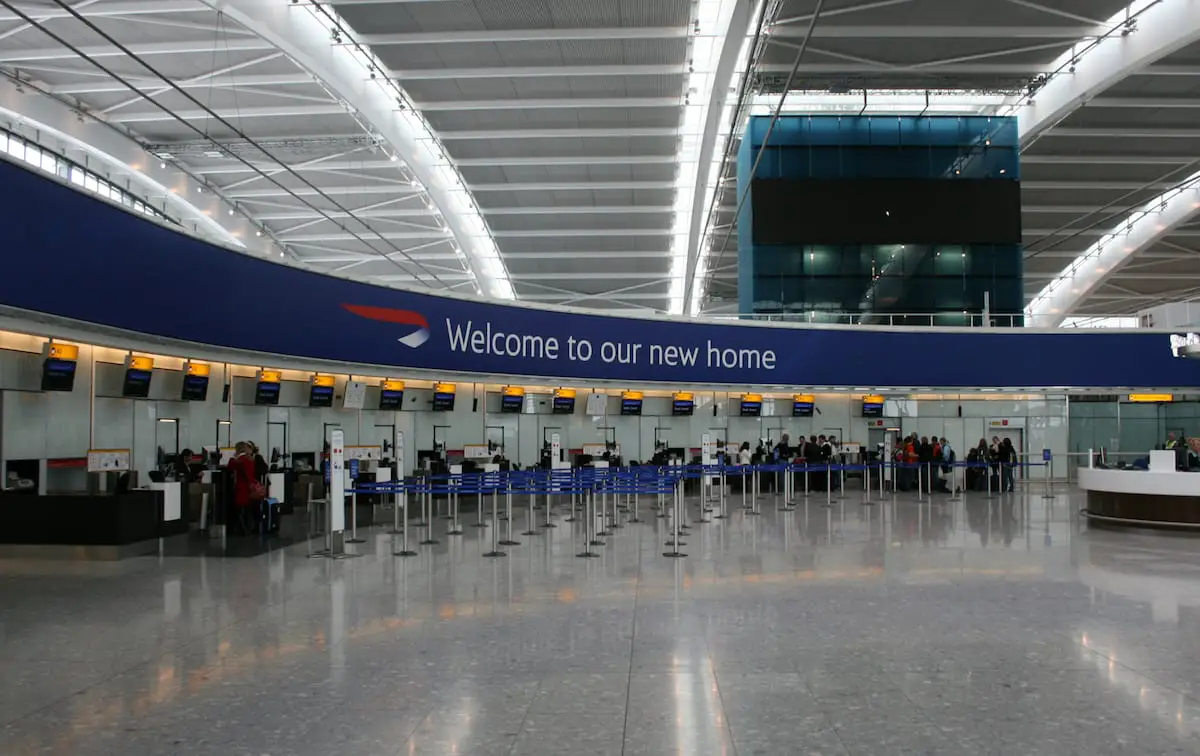 Co Armagh's hopes of housing a so-called 'logistics hub' for Heathrow Airport's £16 billion expansion plans have just improved dramatically.
A site at the Silverwood Business Park in Craigavon has now been longlisted as the applicants are whittled down.
Armagh I reported in September that Armagh City, Banbridge and Craigavon Borough Council was interested in reaping the benefits of a UK-wide search by the airport to work on the expansion.
It is Europe's largest privately funded infrastructure project – which includes controversial plans for a third runway – and Heathrow is currently looking to secure four bases to work on the project.
The airport launched the search back in April in a bid to see the jobs and economic benefits evenly spread across the UK.
A total of 121 applications went forward.
And among those was a collaborative 'Expression of Interest' from the ABC Council, in partnership with Belfast City Council and Lisburn and Castlereagh City Council.
Now the applicants have been significantly pruned down to almost half.
Sixty-five sites – stretching across Northern Ireland, England, Scotland and Wales – have made it on to the long list for consideration.
Of these, two are from the joint Expression of Interest in which the ABC Council was involved.
Silverwood Business Park, Craigavon, and North Foreshore in Belfast are in the running.
The good news to date has been shared with councillors in a report to its environment committee, which stated: "These have been sifted down from applications from 121 sites in total from which four sites will be chosen to be hubs for the pre-assembly of components of the expanded airport before transporting them in consolidated loads to Heathrow.
"This process of choosing the final four sites for the logistics hubs is anticipated to take a number of months."
All those involved in the joint bid from ABC Council and Belfast will meet in the coming weeks to discuss the next steps.
Sign Up To Our Newsletter