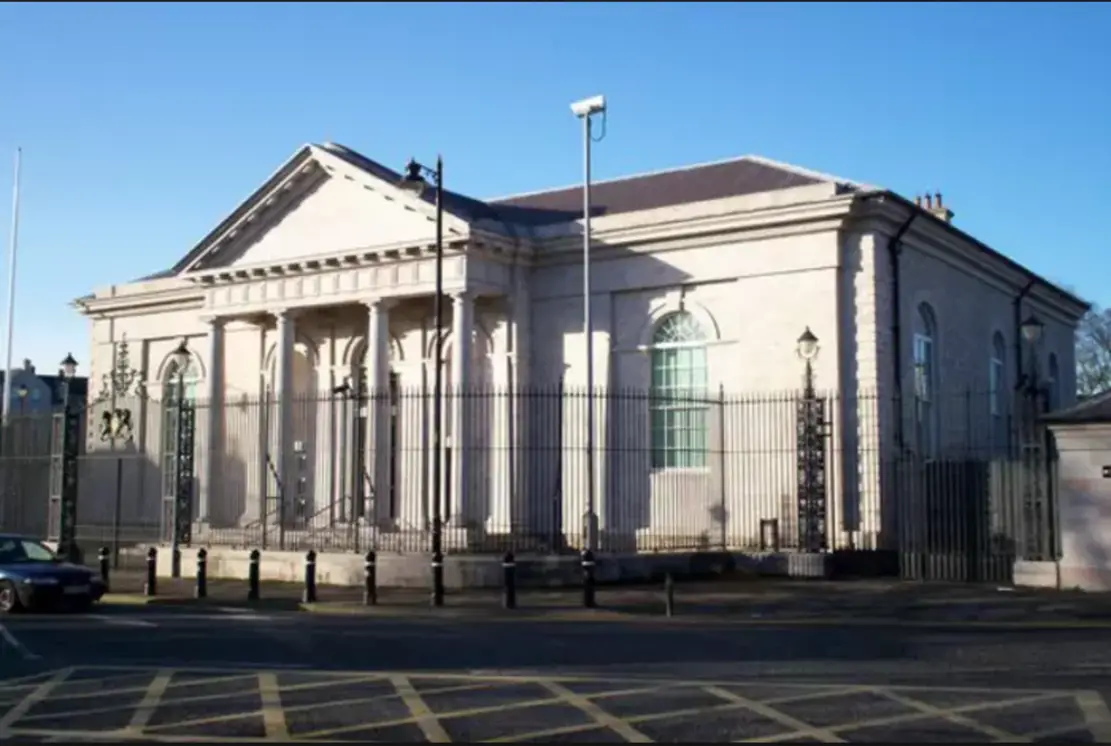 A Craigavon man charged with a litany of driving offences believed he was qualified and covered to drive a minibus.
Gary McGrath, 37, of Clonmeen, pleaded guilty at Armagh Magistrates' Court on Tuesday to having a defective light, showing no number plate, defective brakes, having no insurance and no licence.
He was handed eight penalty points and a £500 fine.
The incident occurred on December 14, last year, at around 4.45pm, when police stopped the defendant on the Marlacoo Road, Hamiltonsbawn, driving a Ford Transit minibus, while towing a trailer.
McGrath was found not to the appropriate D1 category licence or insurance to tow the trailer.
Upon inspection, officers found a cable broken on the tow which meant that the breaks on the trailer would not work in an emergency.
Court heard that the trailer also did not have a number plate or working lights.
The defendant made no reply when cautioned by police at the roadside.
Defence counsel stated that McGrath believed at the time that his licence did qualify him to tow the trailer but he was mistaken.
He added that the defendant was covered to drive the minibus as he held a full category B licence for more than two years and was over the age of 21.
Court also heard McGrath was a self-employed mechanic with no penalty points on his licence.
The defence counsel commented his licence was vital as it was needed in order to commute to his garage in Whitecross.
It was also heard McGrath had one previous driving offence dating back to 2015.
Defence counsel told the court the defendant had business insurance which covered the bus and was "doing it up" in order to sell.
He added that the defendant had picked up the trailer for a friend who owned a business in renting them out.
District Judge Paul Copeland stated this was a serious offence with the defendant "driving a vehicle in dangerous conditions; a vehicle he was not qualified to do so".
He added that McGrath should "pay closer attention to insurance" as well as the condition a vehicle should be on the road.
Sign Up To Our Newsletter