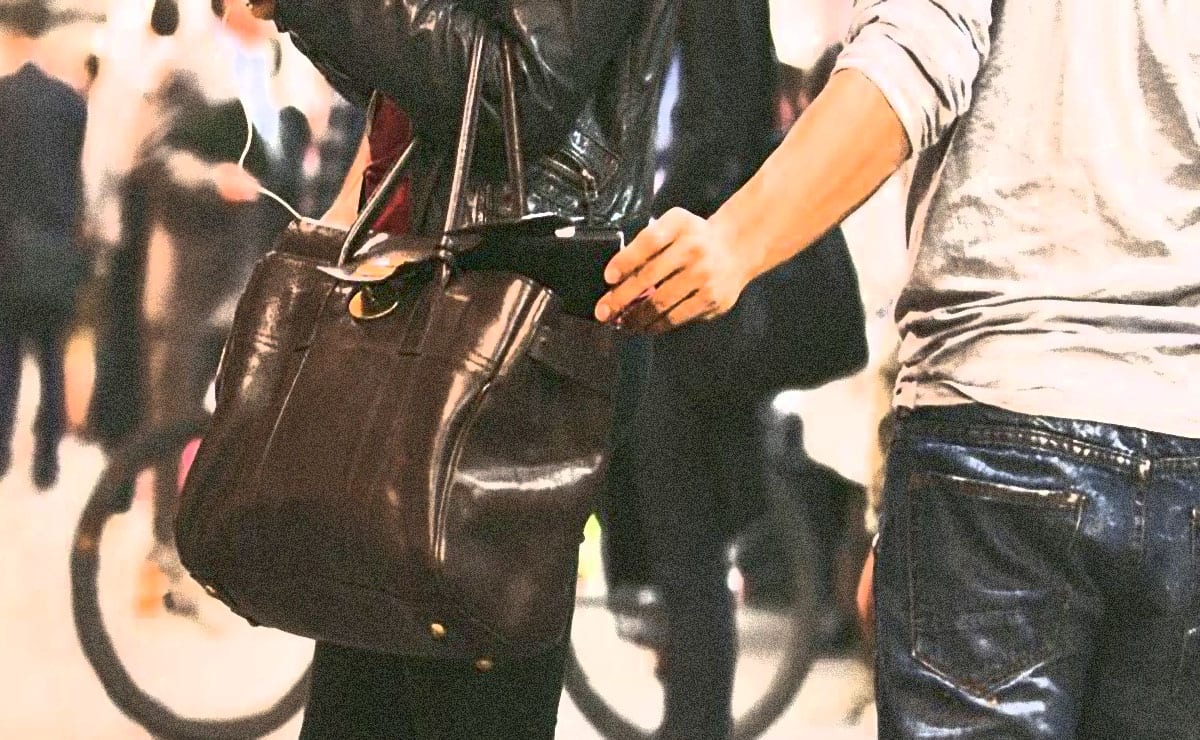 A county Armagh holidaymaker who was the victim of a robbery in Croatia has had her faith in humanity restored thanks a good samaritan.
The woman was robbed of her purse in a popular holiday resort but when the remnants of her purse were found by a native of Croatia, he went above and beyond to have her items returned.
The PSNI in Craigavon explained how the man managed to track down the victim's local police force before sending them a private message on Facebook.
"We had a private message in yesterday from a Croatian guy who had done some serious detective work," said a spokesperson for the PSNI.
"He'd found a drivers license and bank card belonging to someone living in our patch.
"He did some research, figured out we were her local po po, and sent us a message.
"Sadly, it appears that this unfortunate holiday maker was the victim of a holiday theft, however thanks to our good samaritan, she now at least has ID and her bank card back.
"We were able to get a contact number for her and he got in touch himself and returned it to her.
"I spent some time last night thanking him, to which he simply replied, 'The first thing in my head was, what if she cant leave the country or doesn't have any ID, so lets try to help'
"What a top lad!"
Sign Up To Our Newsletter