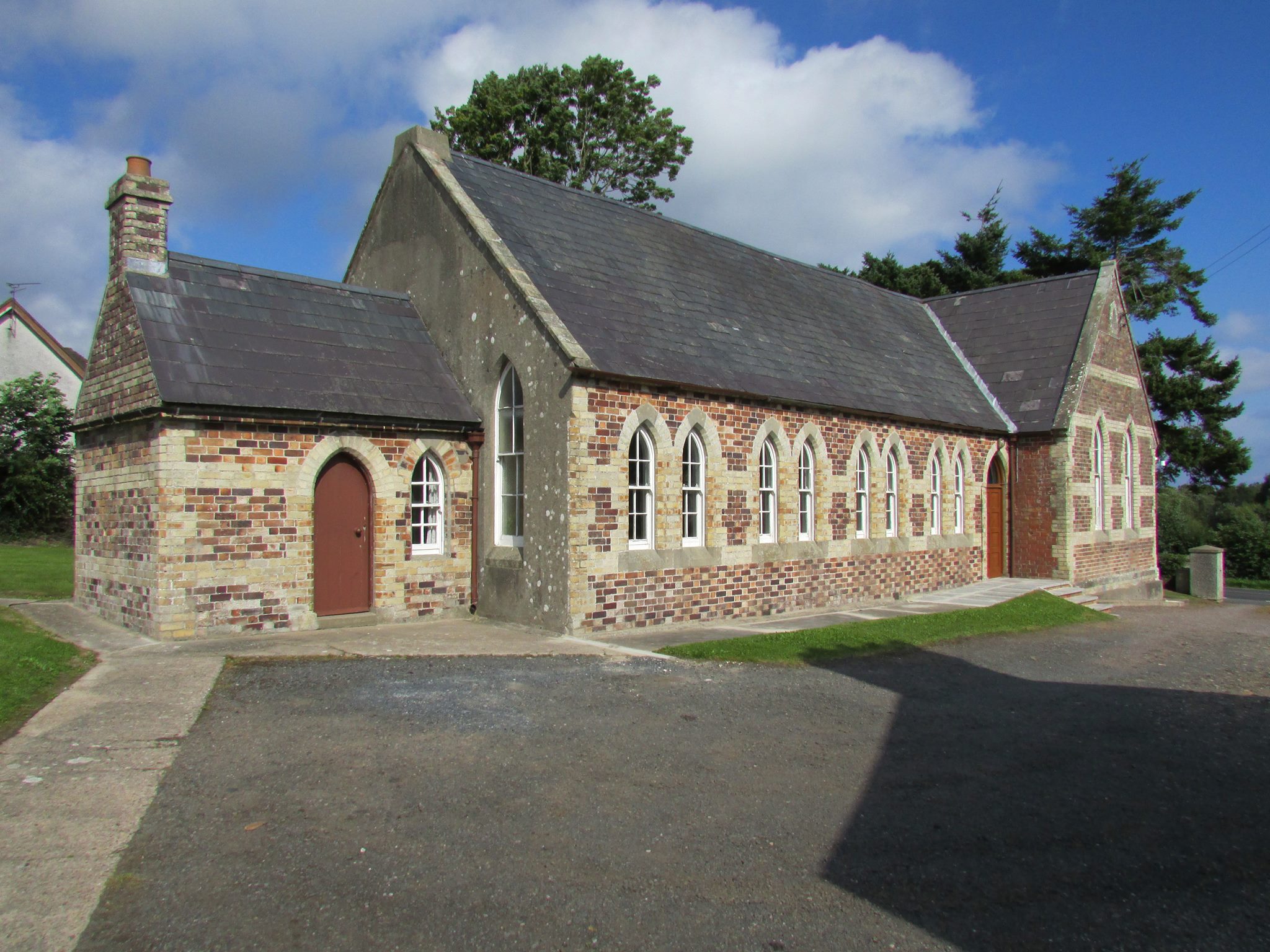 Armagh City, Banbridge and Craigavon Borough Council's planning committee have been advised that two buildings are set to receive listed status.
The two buildings being considered for listing are Bellville Presbyterian Church in Derryadd and the former school house at Bluestone Public Elementary School on the Bluestone Road.
The Department for Communities notified Council on October 23rd that it was proposing to list Bellville Presbyterian Church.
The Church is described by the Department as a free standing single-storey polychromatic brick Presbyterian Church and former school house which was built in 1862.
It is an important piece of social and local history being a testament to a period of religious change in Ulster, the Ulster Revival of 1859.
Council was also made aware that the Department is considering listing the former school house on the Bluestone Road on October 23.
The school house is a free standing single storey building, built around 200 years ago in the 1820s with rough cast walls and a natural state roof.
It is a rare example of one of the larger types of rural national school buildings, built in the pre 1830s era and is local and social interest because it operated as a school for over 150 years, only closing in the late 1980s.
In both cases, members of Council's planning committee was asked to approve a draft response to the Department for Communities that states while Council has no objections to the proposed listing, it would be supportive of the respective property owners if they were to raise any concerns in relation to the listings.
Speaking about the proposed listing of Bellville Presbyterian Church, Councillor Declan McAlinden said he knew "the area well" and was happy to propose the response.
His proposal was seconded by Councillor Sam Nicholson.
The draft response with regards to the former school house at Bluestone Public Elementary School was proposed by Alderman Kenneth Twyble and seconded by Alderman Sydney Anderson.
Sign Up To Our Newsletter