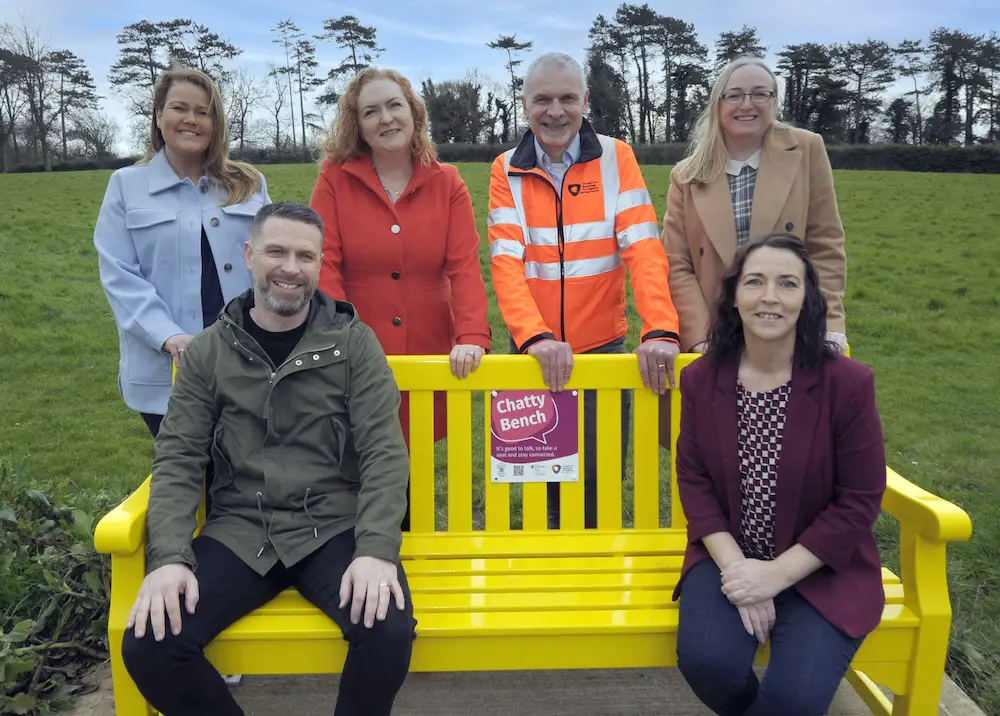 A scheme to encourage conversations between people in cafés looks set to start in the Armagh City, Banbridge and Craigavon Borough Council area.
During a meeting of the economic development and regeneration committee on Tuesday, June 13, members were informed of the "logical follow on" from council's chatty bench initiative.
The chatty café scheme started in 2017 and involved a sign on designated tables as 'chatter and natter' tables for customers to sit at if they wish to have conversations with other people.
At present there are more than 850 chatty cafés across the UK. The ABC loneliness network is keen to drive the scheme forward and is currently in the process of identifying potential cafés which would be interested in signing up to the scheme and providing those cafés with promotional materials.
Currently, council has eight cafés located in its eight facilities across the borough.
Four of the cafés, located at South Lakes Leisure Centre, Banbridge Leisure Centre, Orchard Leisure Centre and the FE McWilliams Gallery, are franchised. The other four cafés, located at Kinnego Marina, Silverwood golf/ski centre, the Lough Neagh Discovery Centre and the Navan Centre, are all council run.
Officers have recommended that council joins the chatty café scheme and while the cafés that are franchised cannot be obliged to join the scheme they would be actively encouraged to do so.
There is no cost to join the scheme.
All cafés that sign up to the scheme will receive training and support from the UK chatty café scheme, including induction and safeguard training.
Cafés that sign up to the scheme would be expected to: identify a time that the chatter and natter table would be available on a weekly basis; ensure a staff member or volunteer is present to help host the table; display chatty café signage in or around the café area and; nominate a staff member as a point of contact to update the loneliness network.
Proposing the recommendation, DUP group leader Alderman Mark Baxter said he thought it was a "worthwhile scheme" and described it as a "very timely" paper as the committee meeting was held in the middle of Loneliness Awareness Week.
Councillor Kyle Savage seconded the proposal, which was subsequently approved by the chamber, saying he was well aware of the problems isolation can cause.
"Working in the rural support networks I know only too well the problems isolation can cause and what it leads on to," he said.
"I am happy to second this proposal, I think it is a good initiative and we should give it everything we have got."
Councillor Peter Lavery also welcomed the proposal, telling the chamber he "completely agreed" with the previous speakers' remarks.
"I know the chatty benches went down well and provided opportunity for people to gather and discuss things," he said.
"There is no doubt the café set up will do very well as well especially in places like the South Lake Leisure Centre where there are great staff who are very inclusive and very friendly."
Sign Up To Our Newsletter