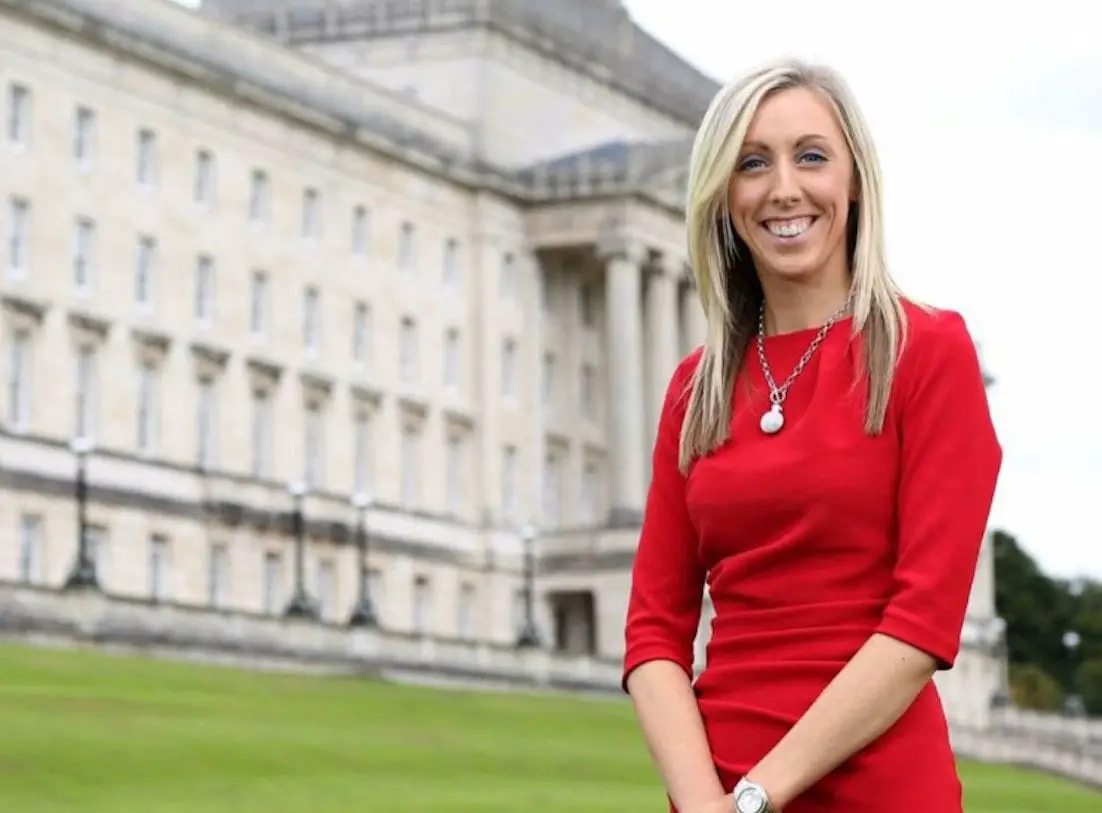 COVID-19 has magnified how society have become so dependent on the internet. Our social media platforms have been invaluable in sharing key messages on how to stay safe.
Online grocery shopping has protected the vulnerable. Remote learning and working from home depend on access to email and online conferencing. More than ever, keeping in touch with loved ones has been facilitated by FaceTime, Zoom, and the range of messaging services.
These are just some examples of how the internet can be a tremendous power for good.
However, the internet also remains one of the most dangerous and potentially destructive inventions of the last century.
It is a place where online bullying and harassment occurs daily, where child abuse is endemic, where damaging misinformation can be shared, suicide and self-harm promoted, and terrorism encouraged and espoused.
If what happens every second on the internet happened on our street, we would be expecting the full force of the law to be applied to stop it and keep our loved ones safe.
Yet on the intangible, remote, world wide web, Government and law enforcement has allowed self-regulation and a law onto themselves attitude to prevail. The world wide web has become the Wild West Web. It is my belief that this must end.
The Government outlined their intention to tackle this issue in April 2019 with the publication of a White Paper outlining their proposals to keep internet users safe.
It is now long overdue that we see progress towards legislation.
This week at Westminster I met the Government team leading this work. I also met with Facebook. It provided an opportunity to put forward what we want included in upcoming legislation, and what actions platforms like Facebook are doing to tackle these online harms and what can be done better.
It was good to hear that the Department for Culture, Media and Sport is making progress and that in a matter of weeks, we will receive the full Government response to the White Paper. What I want to see in that document is a clear onus on companies, through a clearly defined duty of care, to protect their users from viewing harmful content.
Failure to do so must be punished severely – a token slap on the wrist, or a pocket money fine to these huge tech giants – will simply not cut it. The prospect of director liability for failure to act has been suggested.
It is something I believe ought be explored as a potential sanction for firms who fail in their duty of care.
The likely regulator, OFCOM, must also have the resources and teeth to effectively perform their duty. Vulnerable users must see measures put in place to support them, and behavioural change must be a priority.
This is a huge issue. It affects your family and mine. And these aspects of it are only the tip of the iceberg.
Over the coming weeks and months, a debate will be held in Parliament on this issue that will focus on fundamental issues – freedom of speech, the level of government regulation and personal responsibility.
Amid that debate, safety – from the youngest in our society to the oldest – must not get lost. If I lose some of my liberty online to help stop child exploitation online, or the promotion of suicide, I do so without complaint.
While the powerful tech moguls hit refresh and move to a new page, it is the vulnerable who are suffering most online. The time for action to end that is now. We have let the Wild West Web go lawless for long enough.
Sign Up To Our Newsletter