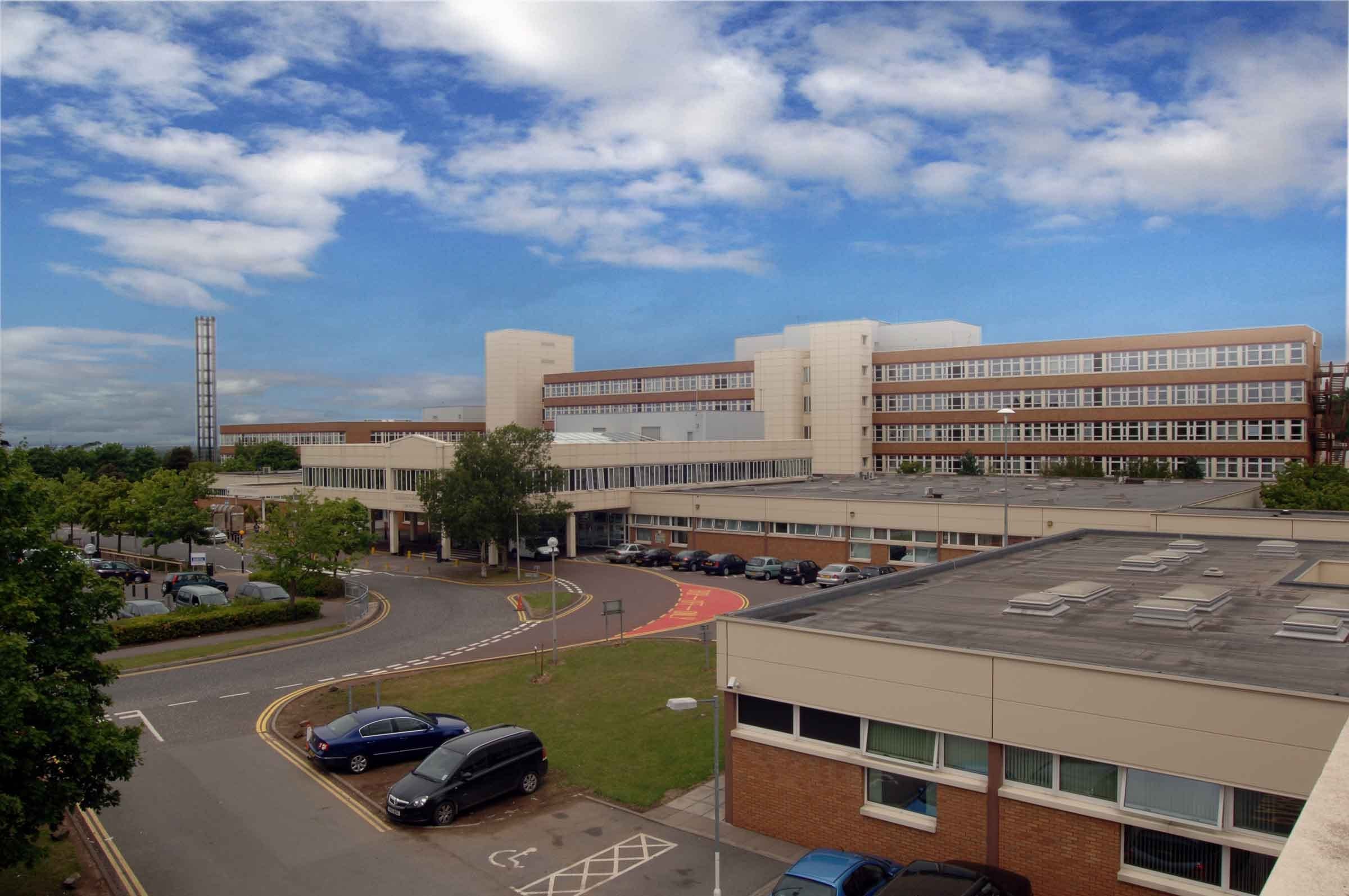 Sixty car parking spaces are now available to patients and visitors closer to the main Craigavon Area Hospital.
Car Park 7 beside the Ambulance Station now offers an additional car parking option for people who are happy to pay for the convenience.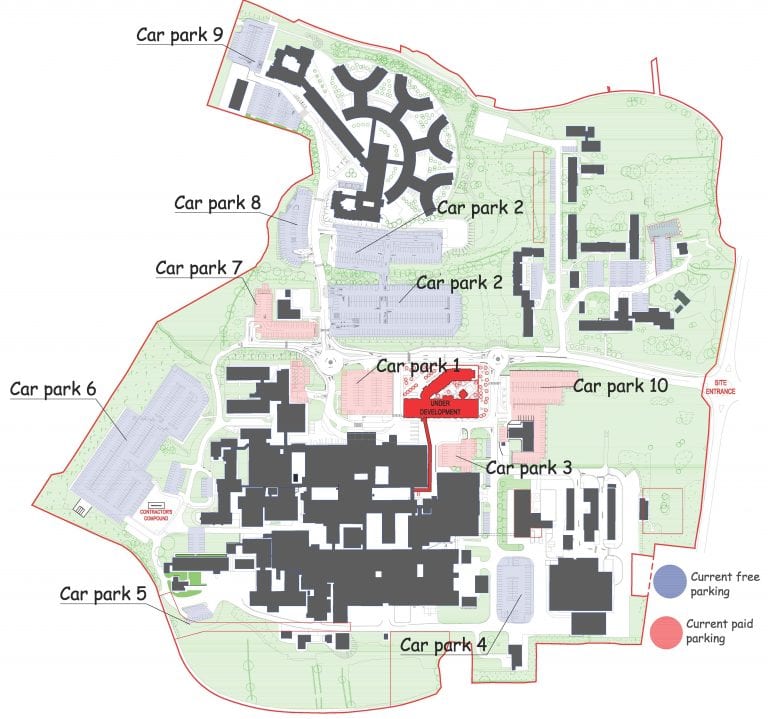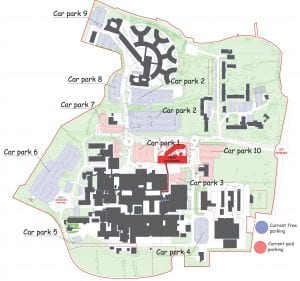 Esther Gishkori, Director of Acute Services for the Southern Trust says: "There has been a lot of disruption around the Craigavon site over the past few months and this will continue until the completion of our new paediatric centre next year.
"Car parking is a constant challenge for us as demand for our services continually increases and we are always looking for ways of improving traffic flow.
"However as always, we appeal to people to use consideration when they are parking. In particular not to park on yellow lines or zones for emergency vehicles and to leave disabled spaces for blue badge holders only."
Other recent car parking developments at Craigavon Area Hospital include:
Car Park 1 opposite the main hospital has over thirty spaces for disabled badge holders.
Car Park 10 beside the GP Out of Hours is now pay on foot and open to the public.
In the coming weeks, the bus stop will move from directly in front of the main hospital to behind Car Park 1.
Ms Gishkori added: "We greatly appreciate the co-operation of everyone using the site while we make these improvements. The new car parking developments are a big change for everyone using the hospital, but hopefully with signage around the site and with the help of staff, we will all get used to the new arrangements quite soon."
Sign Up To Our Newsletter