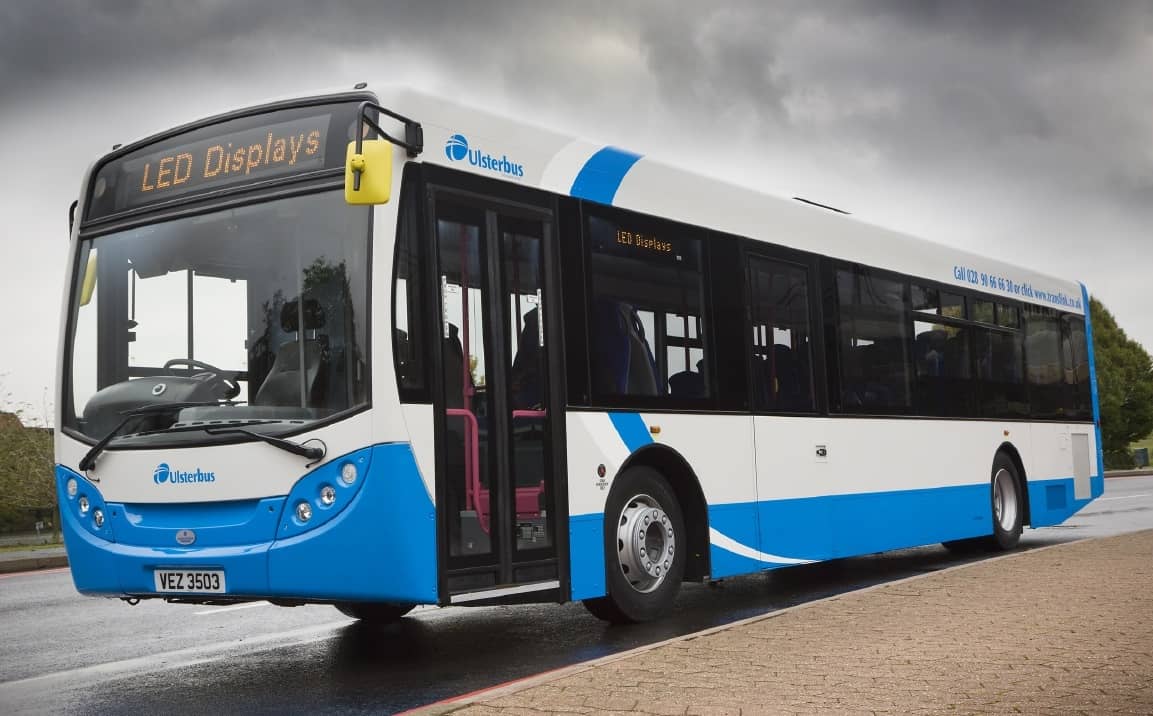 Five years after bus services were stopped because of hijackings and attacks in Craigavon, there are calls for them to be reinstated.
A Sinn Fein delegation met wiith Translink to discuss putting the buses back on the road and reinstate the evening bus services to Ardowen, Drumbeg and Meadowbrook.
"We told Translink that many in the community believe they are being subjected to unfair discrimination and we were not aware of any other community which had suffered bus services being withdrawn for five years after such attacks," said councillor Fergal Lennon.
"We left Translink management in no doubt that the continued punishment of the community in, Ardowen, Meadowbrook and Drumbeg for the actions of the few was totally unacceptable and must be brought to an end.
"We further stated that we are not interested in a public relations exercise on their behalf and more talks about talks, we wanted action."
He added: ""Translink committed to come back to us before Christmas with a definitive response to the community demand that services are reinstated. Only a positive response will be acceptable to us and the community."
A Translink spokesperson said: "We are currently reviewing the possibility of reinstating evening Ulsterbus services into Ardowen, Drumbeg and Meadowbrook.
"The safety and wellbeing of our employees and passengers is our main priority and we will be working closely with the local community to ensure services can operate without threat in these areas."
Read more news:
Exciting plans to replace 80-year-old hall with state-of-the-art cross-community venue
Co Armagh 'house of horrors' couple admit sex crimes against mentally disabled victim
Police uncover drugs in search into dissident republican activity
'Killer clown' craze hits Armagh after reports of disturbances at city housing estate
Armagh students wow tourists with song at the top of Eiffel Tower
County Armagh takeaway facing hefty fine with illegal worker deported
Road closed following two vehicle crash near Tandragee