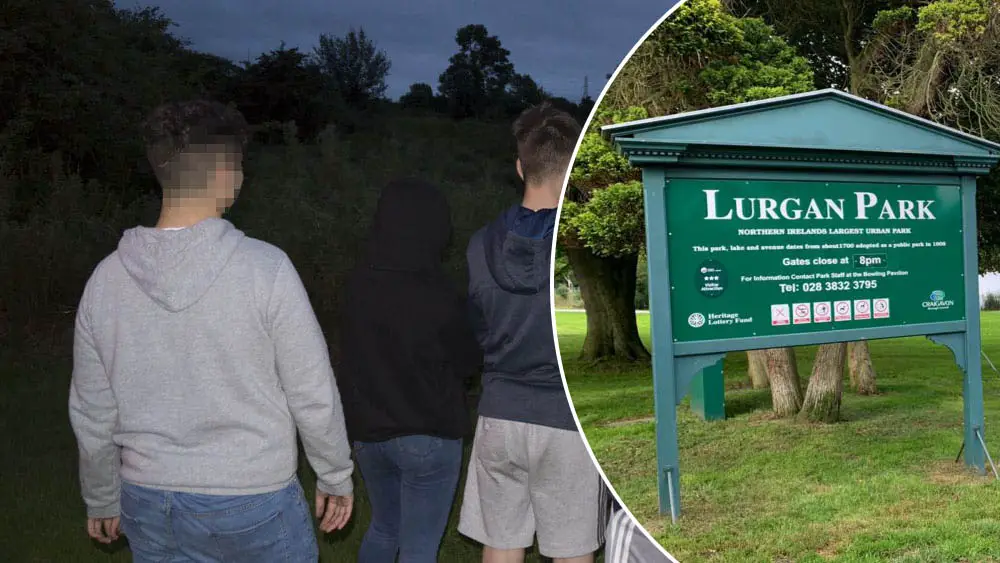 A report on how Armagh City, Banbridge and Craigavon Borough Council intends to tackle anti-social behaviour at its parks this summer is to come before a council committee in May, it has been confirmed.
The issue was raised at the monthly meeting this week by SDLP councillor Declan McAlinden who noted the "numerous" anti-social behaviour incidents that occurred in the borough's parks last summer.
The Craigavon councillor also asked if a private firm will be employed this summer to help stop the repetition of such behaviour.
"Last year there were numerous incidents of anti-social behaviour at all our parks including Lurgan Park and Oxford Island," said Cllr McAlinden.
"I am looking to know are there any plans, this summer, to have private security firms patrolling these areas.
"The long summer evenings are approaching and I know at the minute the numbers at Oxford Island are starting to increase and we are approaching May so I am just looking for an update on the use of private security firms in all our parks."
Addressing this question, the council's head of community development, Seamus McCrory said that rather than provide an answer on the night, it would be better to bring a report to the next meeting of the leisure and community services committee.
"With regards to anti-social behaviour, it is probably better to bring a report to May's committee in terms of managing anti-social behaviour across the summer months," he said.
"If there are additional points members wish to add we can add the detail at that point in time."
The report outlining the steps the council will take to manage anti-social behaviour at its parks in the summer months will be discussed at a meeting of Council's leisure and community services committee on Monday, May 9.
Sign Up To Our Newsletter