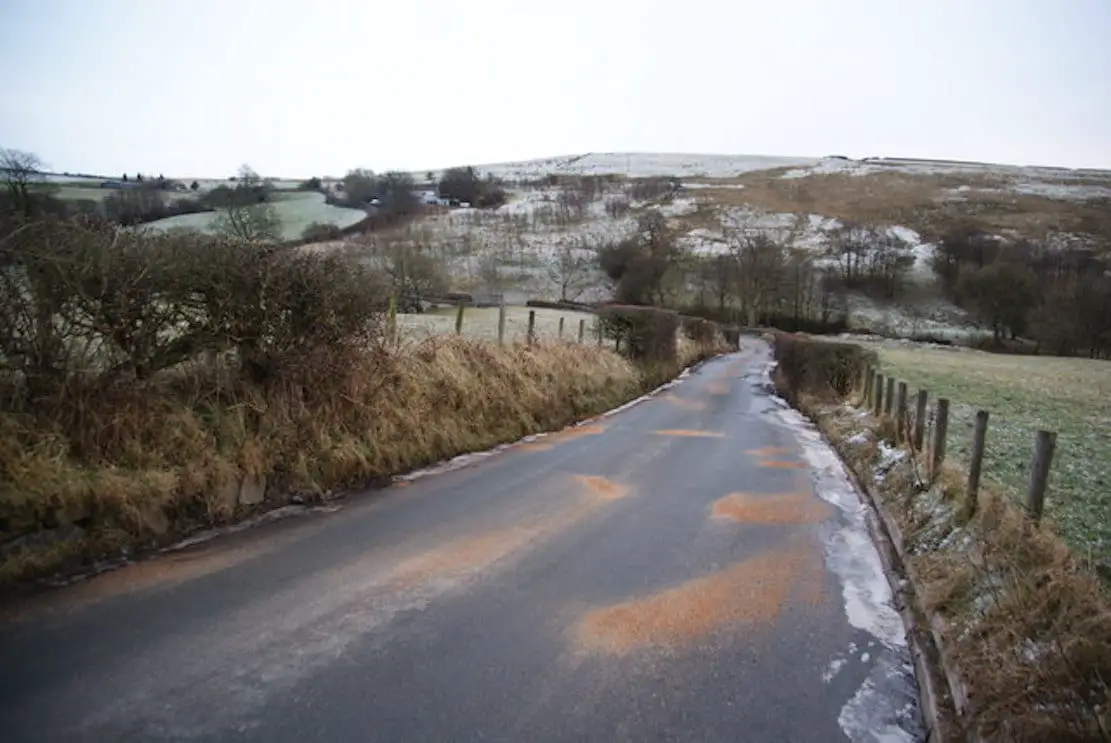 "Severe budget constraints" is the reason not all school bus routes can be gritted across the Armagh, Banbridge and Craigavon Borough.
In a letter to the ABC Council, Infrastructure Minister Nichola Mallon, said she would like to to be able to expand the gritting service to many other routes including "all school bus routes", however, it is "simply not feasible to do so given the severe budget constraints facing my Department", she wrote.
Council agreed to write a letter to the Minister highlighting concerns raised by parents and residents, with a particular focus on gritting more rural roads and inclusion of all school bus routes within the winter gritting schedule.
"As you may be aware the current winter service policy and procedures operated by the Department utilises the widely accepted practice of targeting limited resources for this service on the higher trafficked main through routes," the Minister stated. "The application of this policy means that 28% of the total road network, which carries around 80% of traffic, is salted.
"However it must be emphasised that the service provided cannot eliminate the risks – even on roads that are gritted, ice free conditions cannot be guaranteed.
"The Department also introduced a priority 'secondary' salting to rural schools to ensure they receive a level of special attention throughout the winter period."
Ms Mallon said the criteria for the provision of grit/salt piles and salt bins was also amended so that these "can now be provided to affected schools, if requested".
The Minister also highlighted her Department's "continued reliance on in-year monitoring funds being made available to allow the current service to be met".
Concluding, Ms Mallon said she will "nevertheless continue to make representations to the Executive for increased funding for infrastructure given its importance to communities, the economy and environment".
Sign Up To Our Newsletter