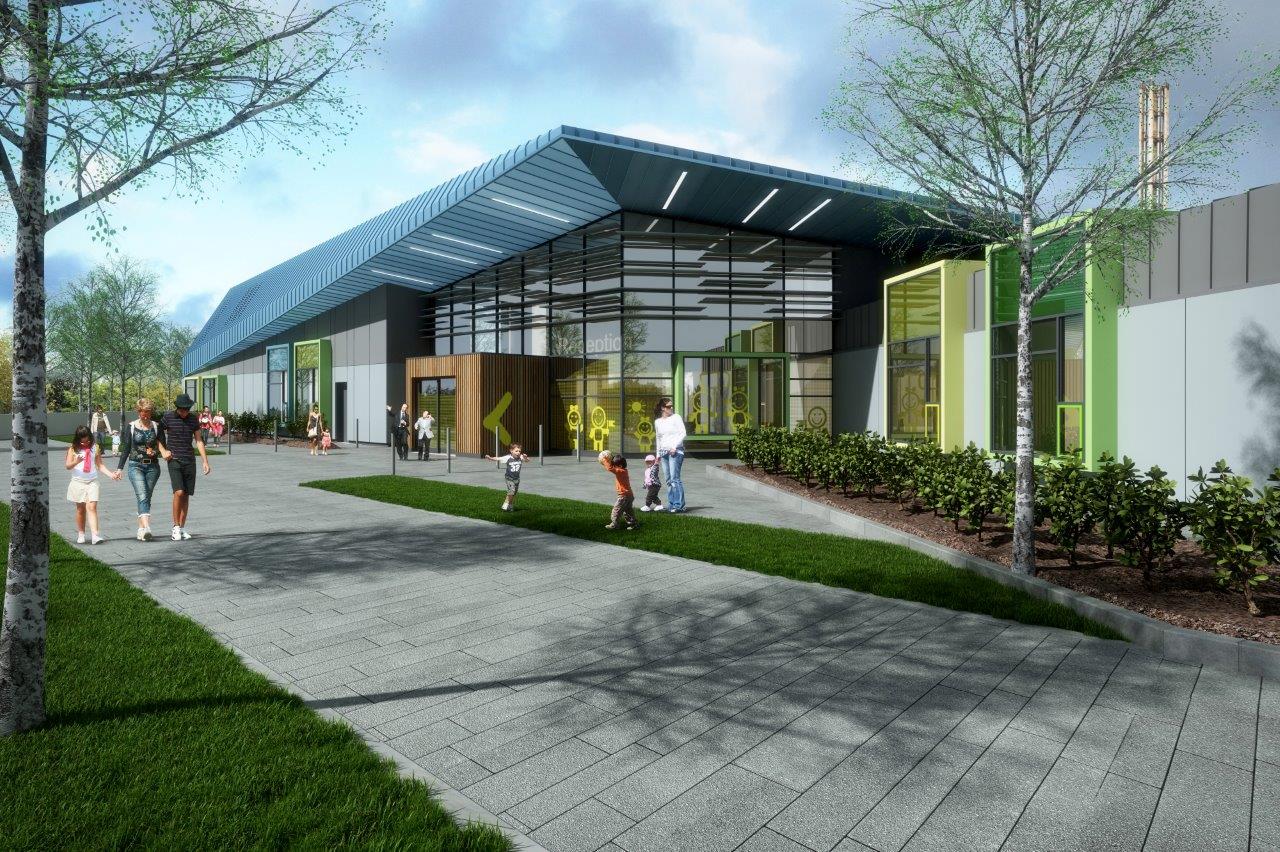 The Southern Health and Social Care Trust is inviting name suggestions for its two new paediatric units at Craigavon and Daisy Hill Hospitals.
Following the Trust's 'Changing for Children' consultation in 2010, the decision was taken to centralise all planned paediatric surgery for the area to the specialist paediatric centre on the Daisy Hill site.
The new Daisy Hill Unit is based on the sixth floor of the hospital and includes a customised child friendly theatre suite, recovery area, 19 inpatient beds and ambulatory care services.
The new unit on the Craigavon Area Hospital site includes 19 inpatient beds, outpatient and ambulatory care services.
It is planned that both units will be operational by early 2018.
Paul Morgan Director of Children and Young People's Services for the Southern Trust said:
"We are very excited about the development of our new paediatric units to ensure that children and young people receive the very best standard of care.
"We would now welcome any suggestions from patients, staff, families or any member of the public to help us name both units."
All suggestions will be considered by a panel of staff and service users.
If you would like to put forward a suggestion please Email Lindsey.mckenzie@southerntrust.hscni.net
Tel: 028 3756 4832 by 23 June 2017
Please include your name (school if appropriate) and contact details along with your suggested name for either unit – Daisy Hill Hospital or Craigavon Area Hospital.
Sign Up To Our Newsletter