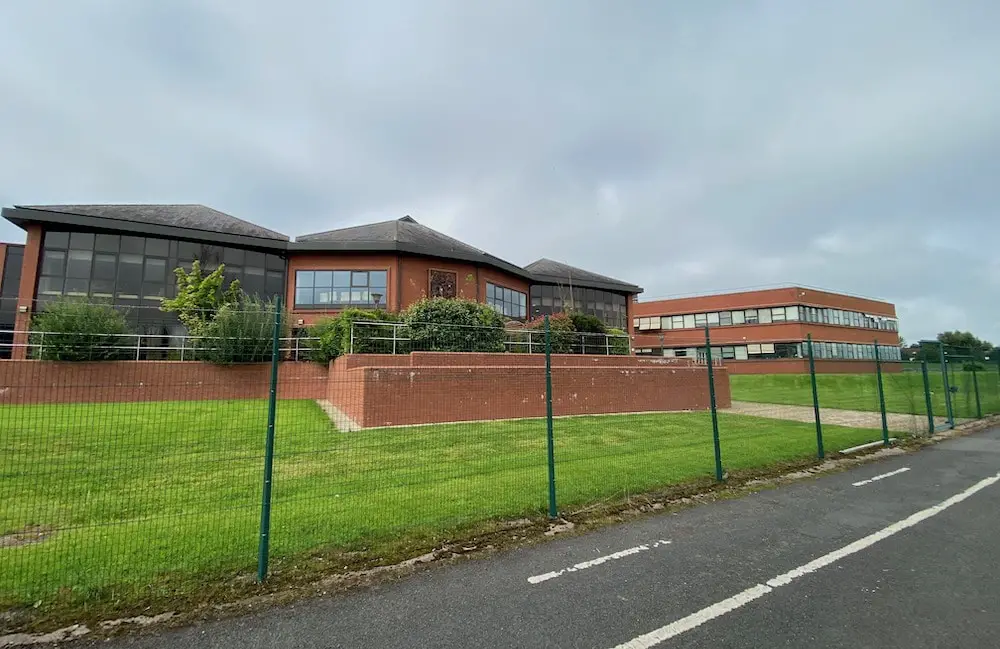 A Cusher councillor has called for the Historical Environment Division (HED) to re-evaluate how owners of historical homes can make their properties more efficient.
Speaking at a meeting of Armagh City, Banbridge and Craigavon Borough Council's planning committee on Wednesday, September 1, Alderman Gareth Wilson made his points in relation to Council's response to HED's conservation principles consultation document.
The 'Conservation Principles – Guidance for the Sustainable Management of the Historic Environment in Northern Ireland' is the first part of a two part publication.
Part one sets out the six key conservation principles and part two, which will be published at a later date, will set out how to apply these principles.
The six conservation principles are as follows: the historic environment is of value to all; everyone should be able to participate in sustaining the historic environment; understanding the significance of heritage assets is vital; heritage assets shall be managed to sustain their significance; decisions about change shall be reasonable, transparent and consistent; and documenting and learning from decisions is essential.
Alderman Wilson said HED were keen to ensure everyone should be able to participate in the historic environment but noted physical work would not be allowed on a heritage asset without the appropriate consent and advice.
"Largely that is fine, " said Alderman Wilson, "However, costs are substantial when someone wants to make a basic improvement to their home around insulation – making their home warmer or greener which is now a massive focus for government and I am wondering if we, as a Council, are putting any pressure on HED in terms of making the process easier and more reasonable.
"One hundred years ago, people used the materials they had available to them and they lived according to that.
"Now, there is so much more available but people are not necessarily allowed to use it in this setting even though people are living now and expecting a certain level of comfort in their homes. At the minute, somebody from HED can say, 'no you are not allowed to use that you must use this much more expensive process using somebody with these particular skills which are much more expensive'.
"All these things seem a wee bit ridiculous and a wee bit pedantic when you are talking about somebody's comfort or well being."
Councillor Wilson then noted the concerns of some residents in this situation and called for Council to stress the need for a better approach to this situation.
"I find it really unacceptable," said Alderman Wilson.
"I have had conversations with people who are shamming down their windows every morning dealing with damp and installing expensive ventilation systems when there are cheaper alternatives available but HED just simply don't permit the use of it.
"They won't take that person's financial situation under consideration. It is a broad brush set of regulations foisted on a home owner and I think that needs to be adequately addressed."
Council's principal planning officer, Helen Stoops , said it was a "very valid point".
"It has been raised on numerous occasions before so we can emphasise the financial implications and note that additional support should be offered in our response to HED," said Ms Stoops.
Sign Up To Our Newsletter