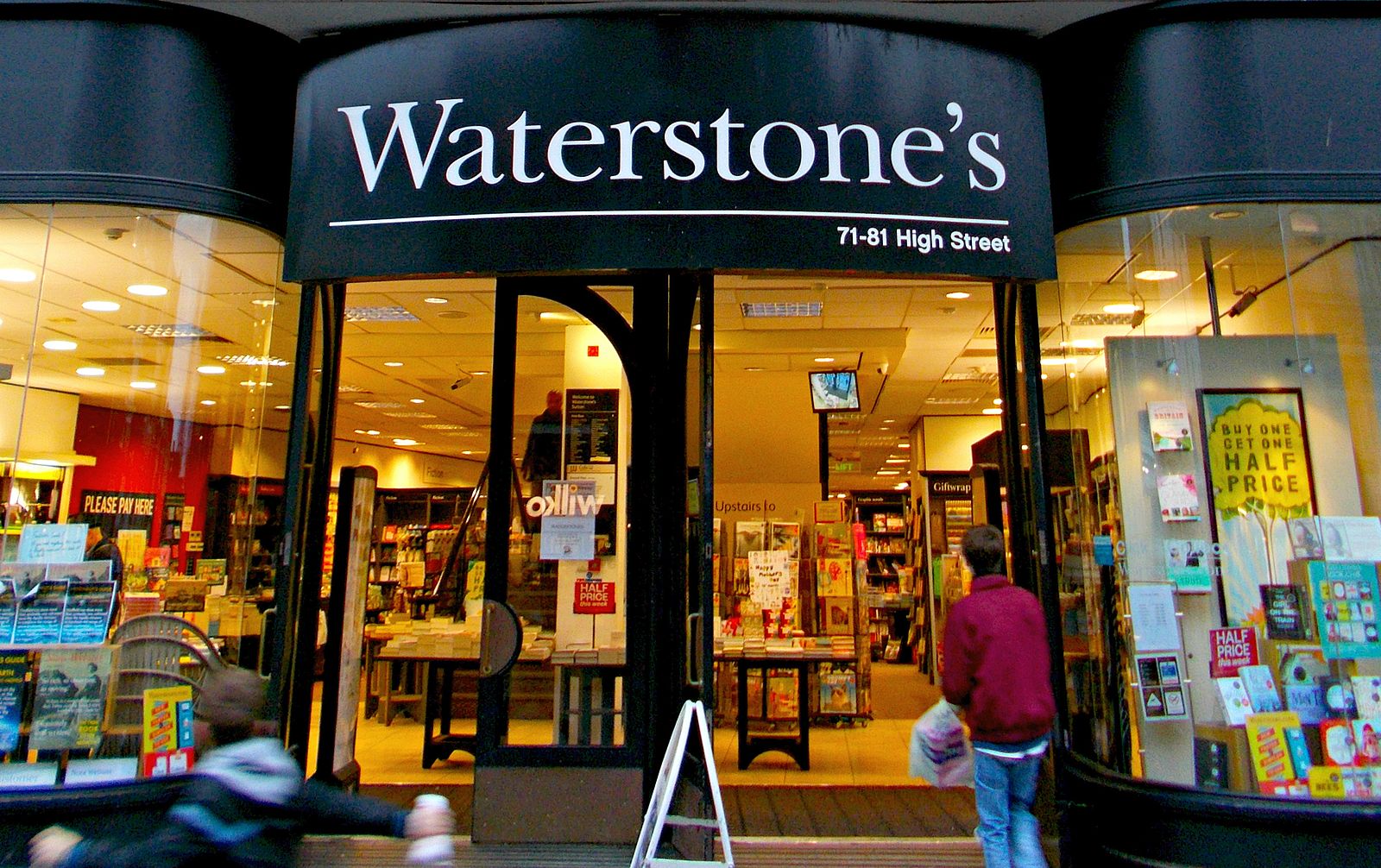 Book lovers' prayers will have been answered with confirmation that Waterstones is coming to County Armagh.
The UK's biggest book chain is to open at Rushmere Shopping Centre in Craigavon.
Waterstones is promising an "exciting new shop packed full of books, games and gifting".
And it is currently in the process of advertising for new staff – both full and part-time – ahead of the opening later this year.
Rushmere has been without a book store since the departure of Easons, which also boasted a wide range of stationery, greetings cards, magazines, and more. It closed outlets at Craigavon and the Buttercrane in Newry back in 2018.
Related: 'Exciting' new tenant poised to move into former Sainsbury's unit at Rushmere in Craigavon
Now Waterstones – which also boasts outlets in the Quays in Newry, and Lisburn, Belfast and Coleraine, among others – will fill the gap for the bibliophiles among us.
Its arrival comes less than a year after Primark opened as the anchor tenant at Rushmere, replacing Debenhams and bringing a renewed interest among brand name retailers.
Newsletter: Are we about to get a piece of the Aldi pie?
Photo credit: A P Monblat
Sign Up To Our Newsletter