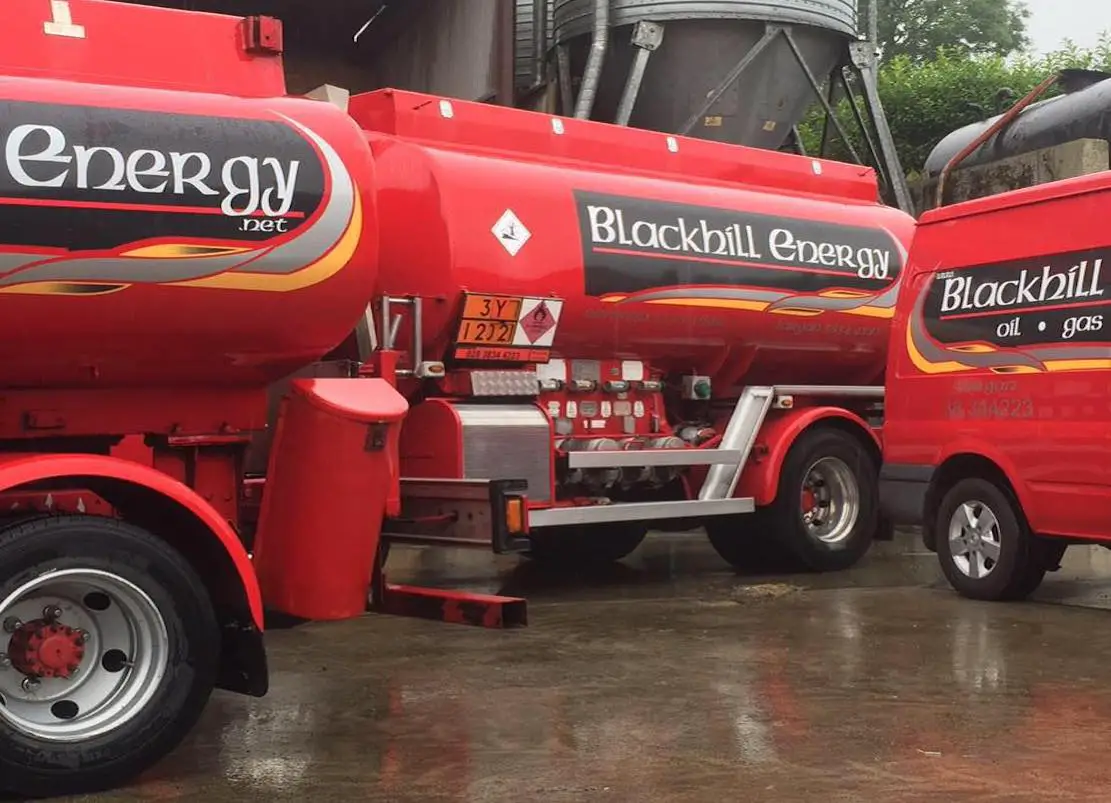 With winter fast approaching and temperatures plummeting, thermostats across Co Armagh are being turned up.
And all that comes at a heavy cost.
But how cold does it have to get before you are entitled to a Cold Weather Payment.
The Cold Weather Payment scheme runs from November 1, 2019 to March 31, 2020. Each Cold Weather Payment is £25.
Payment is automatic if you receive a qualifying benefit and the temperature in your postcode area is, or forecast to be, zero degrees or below for seven consecutive days.
To check whether the temperature in your area is low enough for you to receive a payment, use the Cold Weather Payment checker.
What is meant by a period of cold weather
A period of cold weather as defined by the Met Office is when: the average daily temperature over seven consecutive days is recorded as 0°C or below; the average daily temperature over seven consecutive days is forecast to be 0°C or below; Temperature information is gathered by weather stations throughout Northern Ireland.
Who can get Cold Weather Payments
If you receive any of the following, you could qualify for a Cold Weather Payment: Pension Credit; Income Support; Jobseeker's Allowance (income-based); Employment and Support Allowance (income-related); Universal Credit
You may also be eligible if you get Support for Mortgage Interest loan payments.
Blackhill Energy is a Co Armagh firm that can supply all your home heating needs, from from home heating oil, coal and gas to kerosene and diesel.
Check out their fuel prices here. They deliver right across Co Armagh.
They also operate a cash and carry out of Unit 7, Annesborough Industrial Estate in Lurgan. Check out their products on offer here.
Sign Up To Our Newsletter