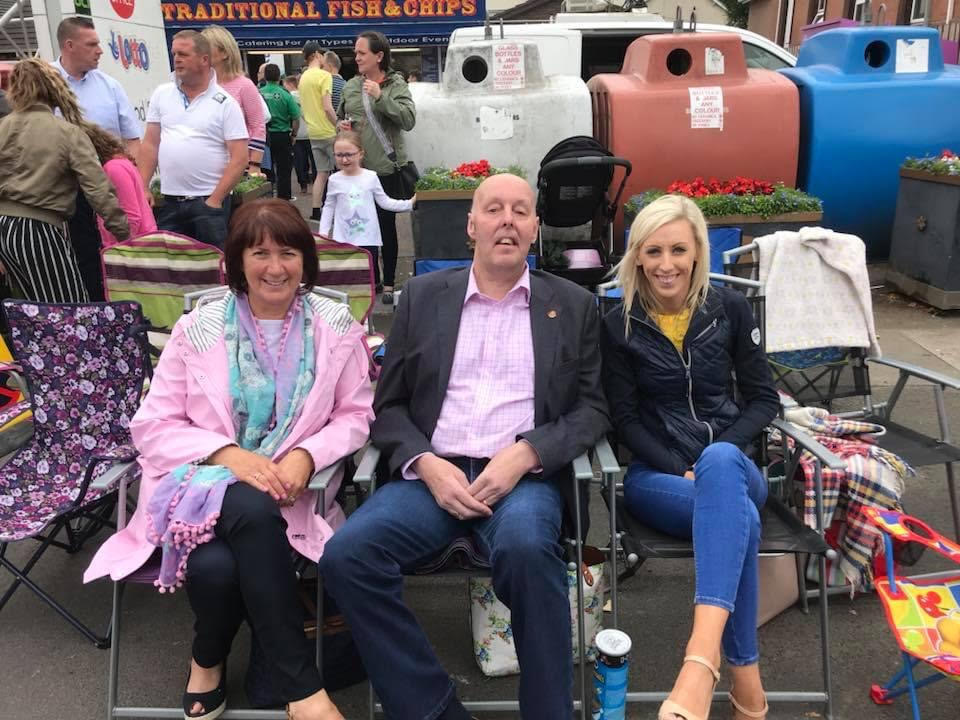 Armagh City, Banbridge and Craigavon Borough Council has confirmed the appointment of two councillors to the rank of alderman.
At the annual general meeting on Monday, June 6, the local authority's chief executive, Roger Wilson, brought members attention to the need to appoint new alderman to the positions left vacant following the passing of Alderman Junior McCrum and the resignation of Alderman Paul Rankin.
"The regulations state the vacancies can only be filled at the next annual meeting of Council which is this evening [Monday, June 6] so they could not be filled before now," explained Mr Wilson.
"All nominations for the position of Alderman must be proposed and then seconded for them to be valid and the nominees must ascent to the nomination.
"The nominations will be until the end of the current Council term."
Councillor Darryn Causby paid tribute to Alderman Junior McCrum and described the need to nominate another member to fill this role as "bittersweet" before proposing that councillors Paul Rankin and Mark Baxter adopt the title of alderman.
This proposal was seconded by Alderman Stephen Moutray and following their acceptance of the nomination, the chamber approved their appointment.
Taking to social media after the meeting, Alderman Baxter said it was "an honour" to have been proposed to the position by his party colleagues.
"It was an honour to be proposed to the position of Alderman by my colleagues at the council AGM," he said.
"In real terms it is only an honorary title but it means a lot as it was a title held by our dear colleague Junior McCrum and only became available because of his passing.
"As a group on Council we fondly remember him."
Sign Up To Our Newsletter