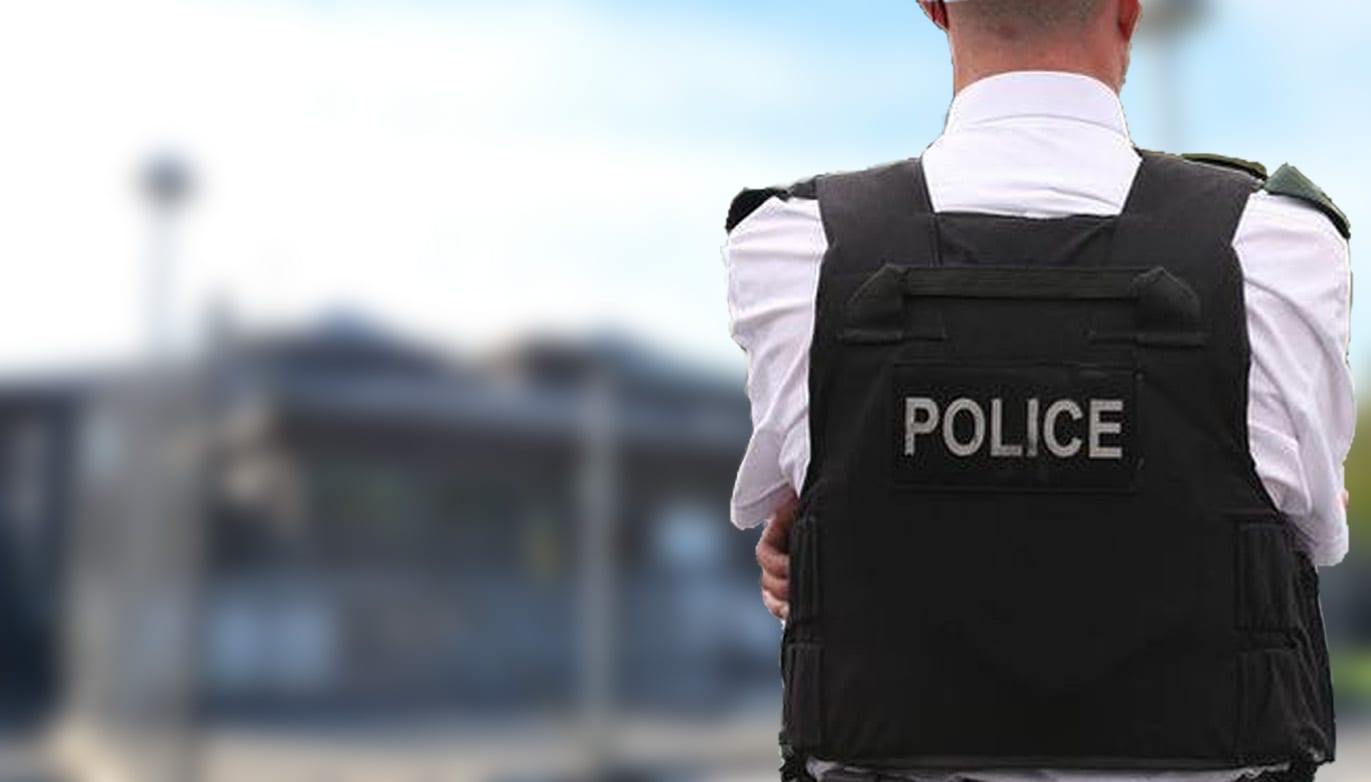 A Banbridge man was caught driving five days before he was due to get his licence back, a court has heard.
The 26-year-old, of Mount Charles, appeared before Craigavon Magistrates' on Friday also charged with driving through a red light and without insurance.
The incident took place on October 28, last year, when the defendant was stopped by police on the Newforge Road, Magheralin, after a driving trough a red traffic light.
At the roadside when asked for his licence he immediately told police he had been disqualified from driving for three weeks.
The court heard that in fact at the time of the offence, the defendant had been five days away from reattaining his licence.
Defence counsel explained that the car in question had been purchased by the defendant with the previous owner needing it collected immediately as he was moving away.
Defence added that a friend who had been asked to drive the car for their client had let him down.
The 26-year-old had been handed a 200-hour community service order for his previous driving conviction.
Court heard he had already completed 45 hours of this at the quickest possible rate he could.
The defence explained that he had an employment opportunity and was anxious to provide for his child.
It was also outlined that in the past he had problems with depression, which he was now dealing with through his GP, court heard.
District Judge Bernie Kelly said that there was "no excuse" adding that she could "not see why people that are handed these bans cannot wait until it ends to buy a car".
He was given a three month prison sentence, suspended for 18 months, was banned from driving for six months.
He was also fined £100, along to with the offender's levy of £15, to be paid within 10 weeks.
Sign Up To Our Newsletter