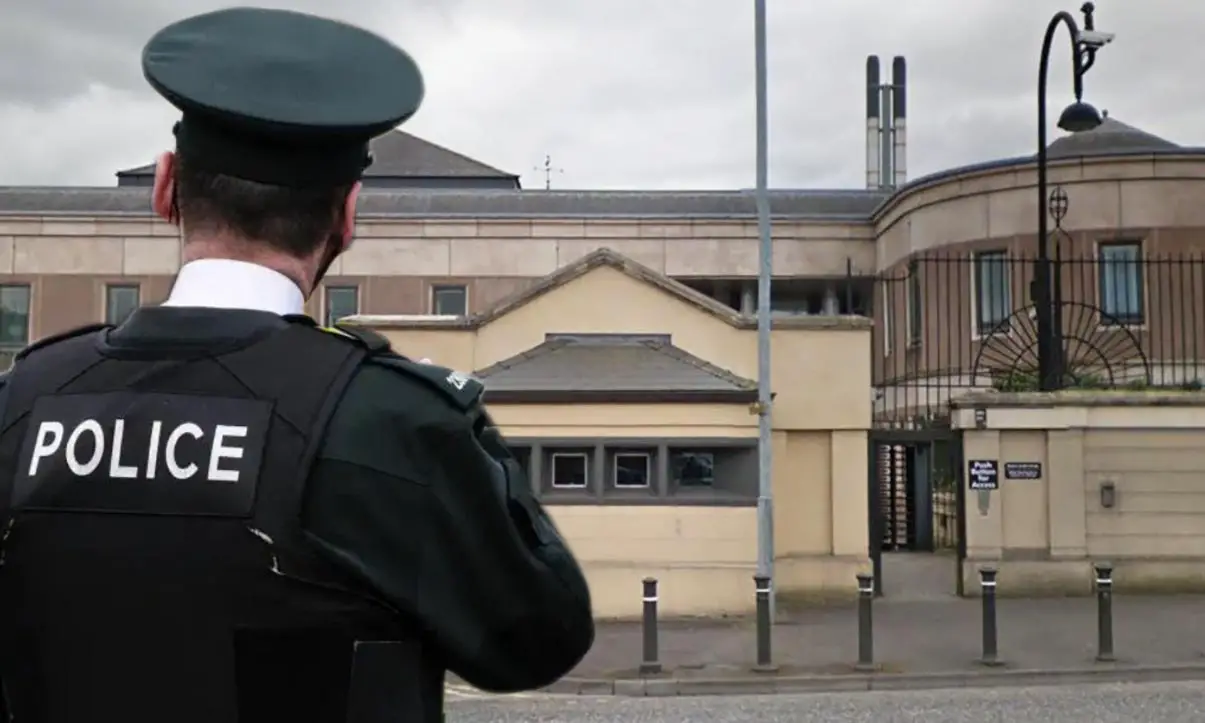 A fifty-three-year-old man wanted in Australia for alleged criminality has appeared before a special extradition sitting in Newry Crown Court.
Timothy Black of Gannon Lodge, Donaghcloney is wanted on multiple counts of alleged high value fraud.
Judge Gordon Kerr QC informed Black of why he had been arrested and advised he could consent to be extradited to Australia to face prosecution.
Black declined consent and an extradition hearing will now be required
Opposing bail ahead of this a lawyer acting on behalf of the PSNI contended Black posed a risk of flight as he is wanted on: "17 counts of high value fraud and has substantial means".
A defence barrister said bail could be granted as Black – a civil engineer – has no previous convictions.
"He has strong roots in the community and is married with children and grandchildren."
A police officer confirmed she has possession of both Black's British and Irish Passports
Judge Gordon Kerr QC agreed to release Black on bail terms including residing at address known to police and £25,000 cash is to be lodged with the court.
He must also sign twice weekly with police, surrender all identity documents and refrain from applying for any replacements.
Black is also banned from leaving Northern Ireland.
An extradition hearing is scheduled to take place on January 28.
Sign Up To Our Newsletter