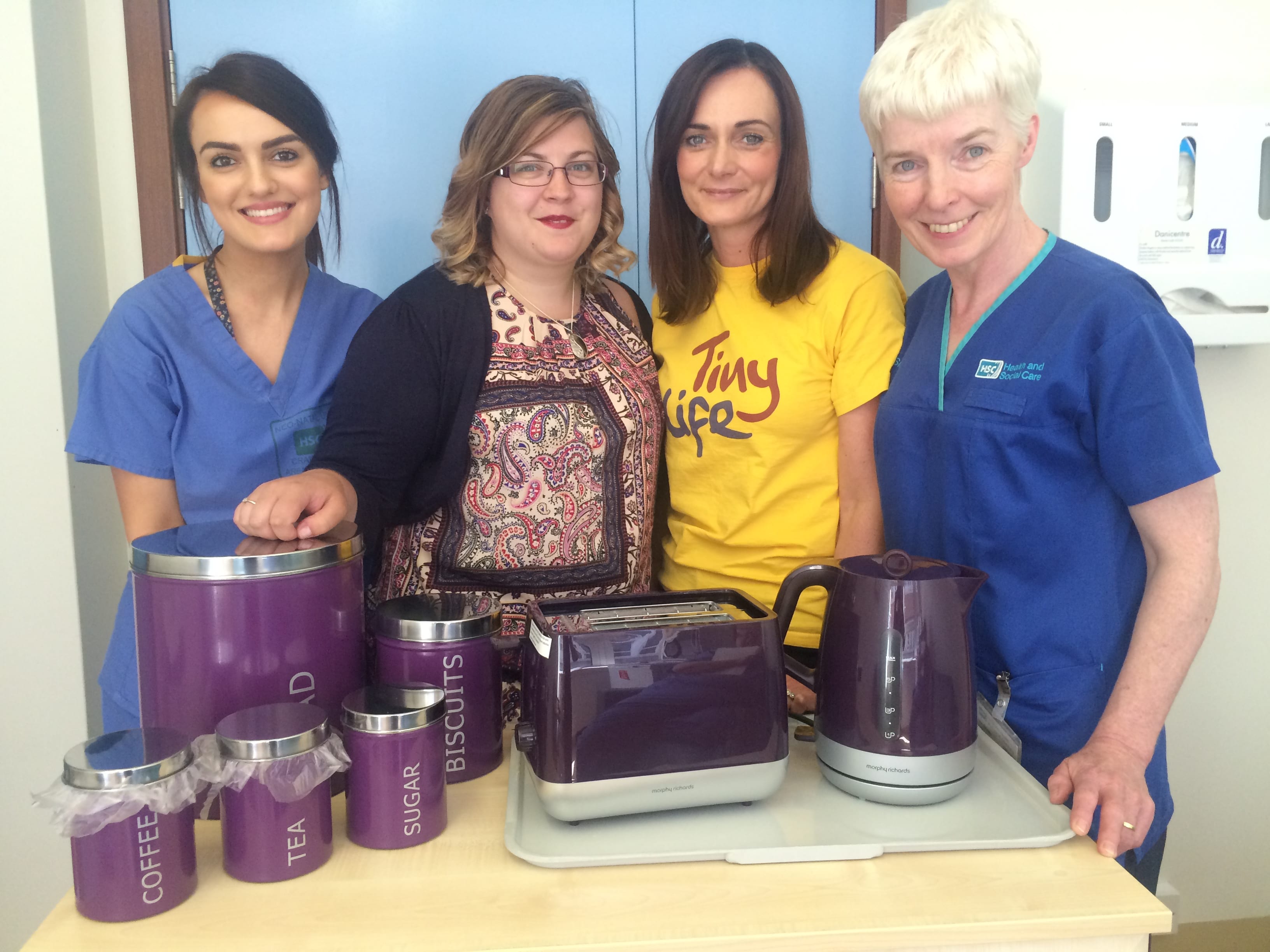 An Armagh mum has made a kind donation to the local neonatal unit to help other parents.

Kitchen items for the parents' room at the Craigavon Area Hospital unit will make it more comfortable for families having to spend time there.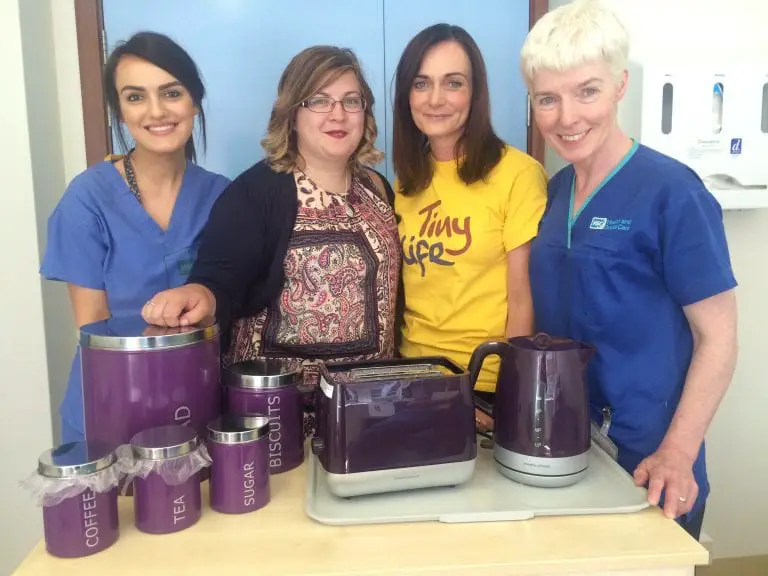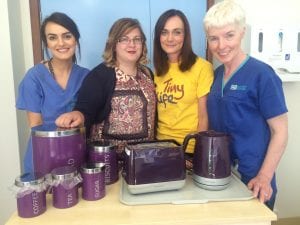 Shenagh O'Hagan knows how exhausting it is to travel long distances and spend long hours in a hospital ward.
Her own son Noah and daughter Cora Rose have both spent some time in the care of the neonatal staff
By donating these items, Shenagh has made it possible to finish the parents room, which she hopes will help parents have their own space and feel more comfortable when visiting.
Picture (L-R) Seanna McKerr, Staff Nurse, from Lurgan, Shenagh O'Hagan, Janice, TinyLife, from Portadown, Una Toland, Neonatal Unit Sister, from Lurgan.
Read more news:
Exclusive interview: Armagh councillor Garath Keating on becoming new Lord Mayor
McDonnell recalls how legend Ali helped Armagh to All-Ireland victory in 2002
Police appeal to find owners of dogs which were "running loose" on main Moy Road
Trail of destruction after another night and morning of vandalism in Armagh
Sad end to brilliant day as thieves steal ducks from Marie Curie fundraiser
Bingo hall extension will leave Armagh's car park boozers out in the cold
REVEALED: Just how much was raised in car park charges at our local hospitals?
Mall litter shame: Bottles, wrappers and even soiled nappies blight city green
More than 20,000 expected to flock to Armagh show
Sign Up To Our Newsletter