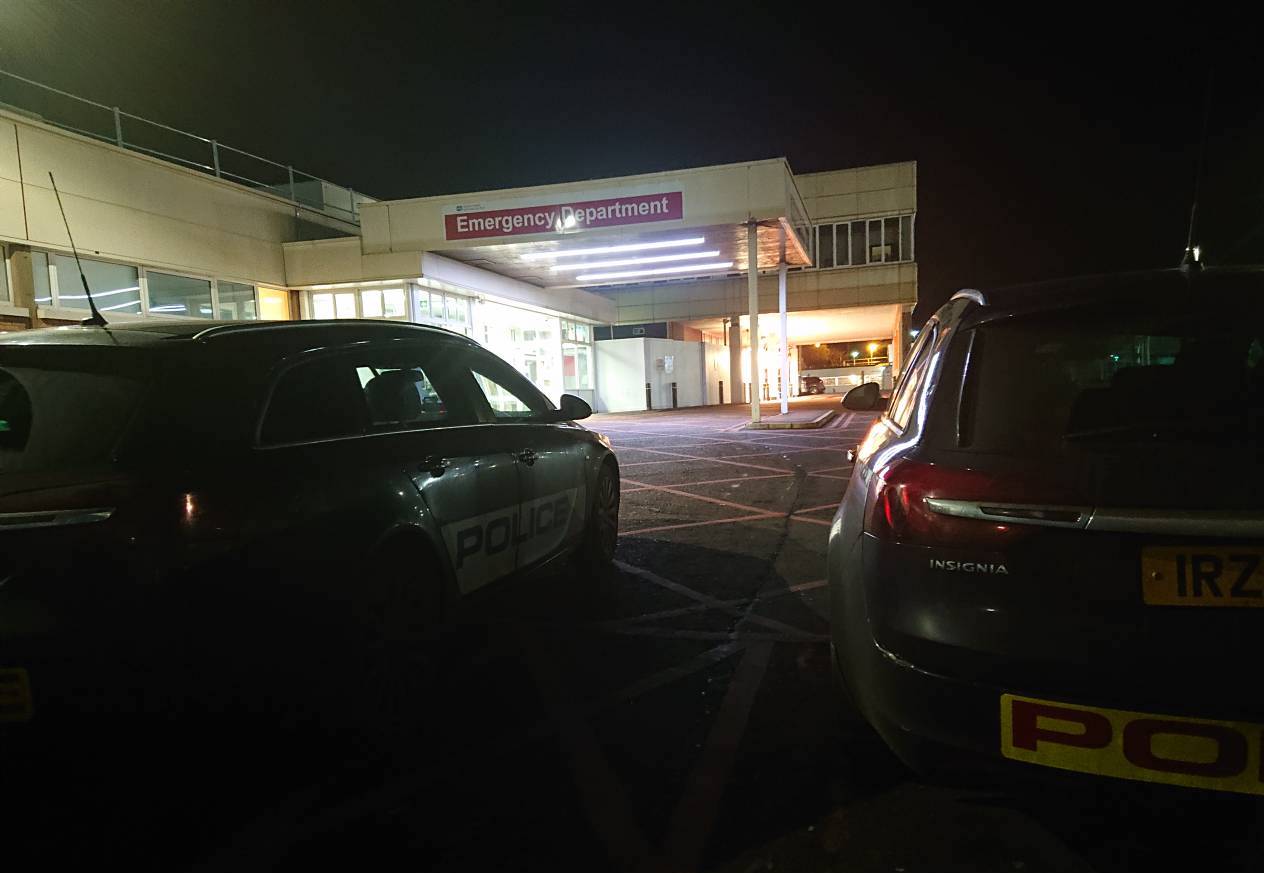 An Armagh man who admitted to being disorderly in Craigavon Area Hospital must wait until later this month to learn his fate.
The 36-year-old's legal representative commented that a presentence report would be required in the case as it took place within a hospital.
Mark Fitzsimmons, of Messancy Place, had a plea of guilty entered on his behalf to the single count of disorderly behaviour at Craigavon Magistrates', sitting at Lisburn, on Friday.
The particulars of the offences outline that it took place on March 23, of this year, within the confines of the County Armagh hospital.
Upon hearing where the disorderly behaviour took place, District Judge Rosie Watters ordered a report and adjourned the case until October 30 for sentencing.
Sign Up To Our Newsletter