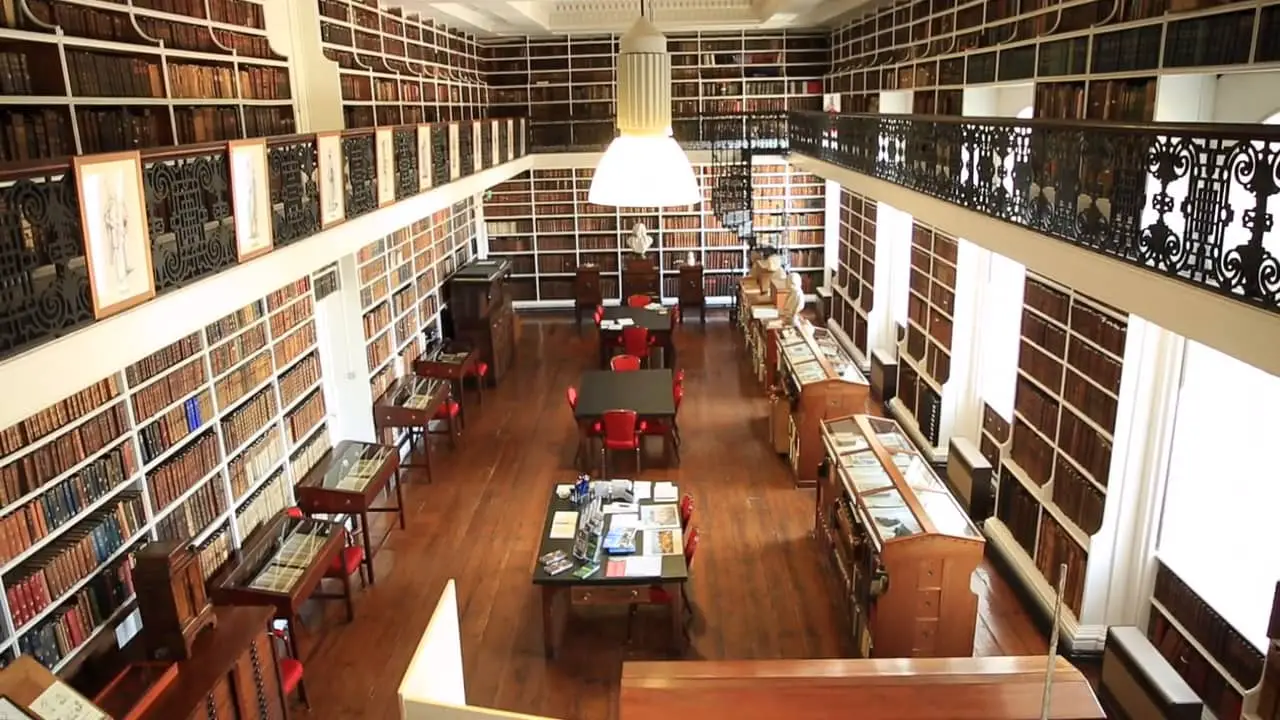 Outstanding fines for unreturned books across county Armagh's ten public libraries have reached almost £6,000 in just three years.
Figures obtained through an Armagh I Freedom of Information requests highlights the extent of the issue with the fines relating to 8,581 unreturned books from Feruary 1, 2014 until March 8, 2017.
The worst offending library is Lurgan with 2,155 unreturned books, with fines racking up at £1,725.90.
That is followed by Portadown Library with 1,448 unreturned book with fines totalling £1,158.40.
Armagh comes in next with 1,439 books currently unreturned, with fines reaching £1,474.20.
Check out the full list below: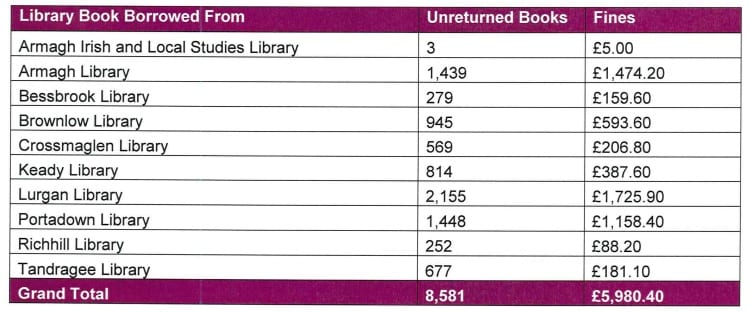 Back in January, Armagh I reported how library visits appeared to have hit an all time low.
With opening hours at libraries across the borough further reduced in recent times, it has was revealed that only a quarter of adults in Northern Ireland actually used a public library in the past year.
And just over one in 10 of the adult population used the library once a month or more.
Of those who did visit, 61 per cent used libraries for the traditional and good old-fashioned reason – to borrow, renew or return books (or not!).
Sign Up To Our Newsletter