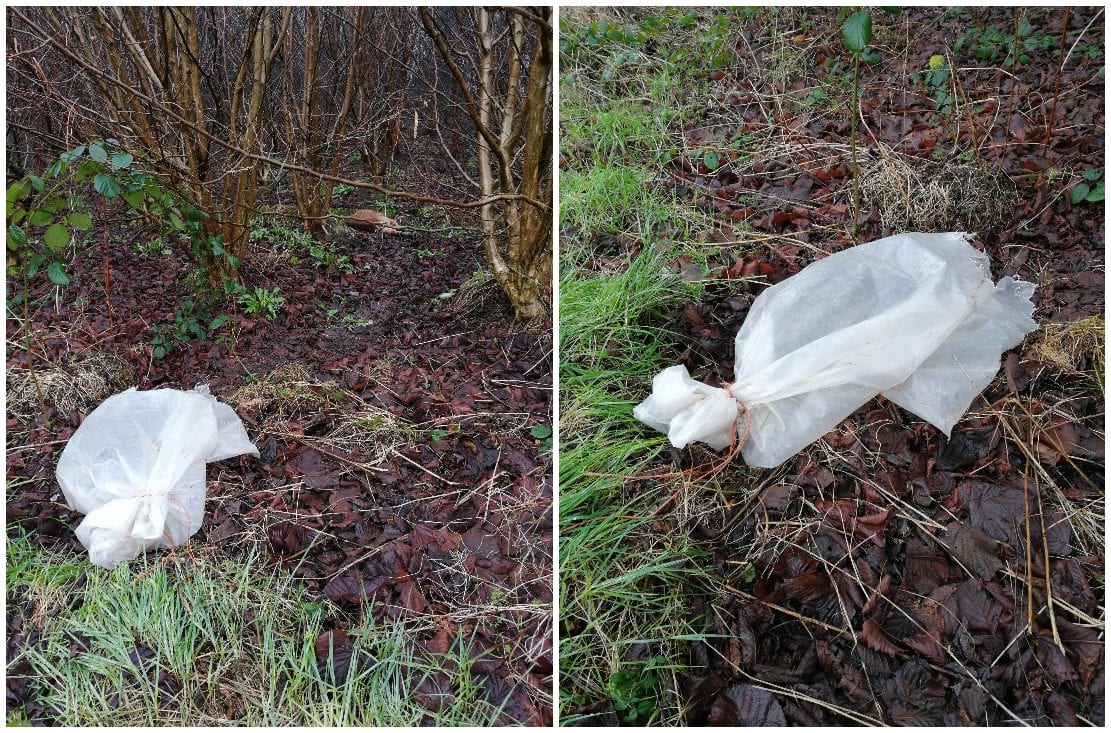 A dead goat has been dumped at the side of the road at a popular local beauty spot.
The animal had been brought to Derryadd Lough, close to Peatlands Park, in a white plastic bag.
It had been tied and then ripped open – most likely by an animal – leaving the remains of the discarded goat in full view for all to see.
Derryadd Lough and Peatlands Park are popular ports of call for locals and visitors alike.
The incident has angered local DUP Councillor Lavelle McIlwrath.
He said: "As an elected representative you get called out to many situations and incidents.
"Late [Wednesday] night I got a call from a very distressed constituent who spotted this large plastic bag lying by the side of the road at Derryadd lake.
"She knew a dead animal of some description was inside but was too upset to investigate.
"This morning I went to have a look. By this stage vermin had ripped the bag open and dragged a dead goat into the wooded area nearby.
"How someone thought it ok to put this poor animal in a bag and dump it by the side of a busy road is absolutely disgusting! What is wrong with people!
"If you know anyone who was in this area and spotted anything suspicious on Tuesday or Wednesday please get in touch. This area has been subject to numerous fly tipping incidents recently but this is a new low."
Sign Up To Our Newsletter