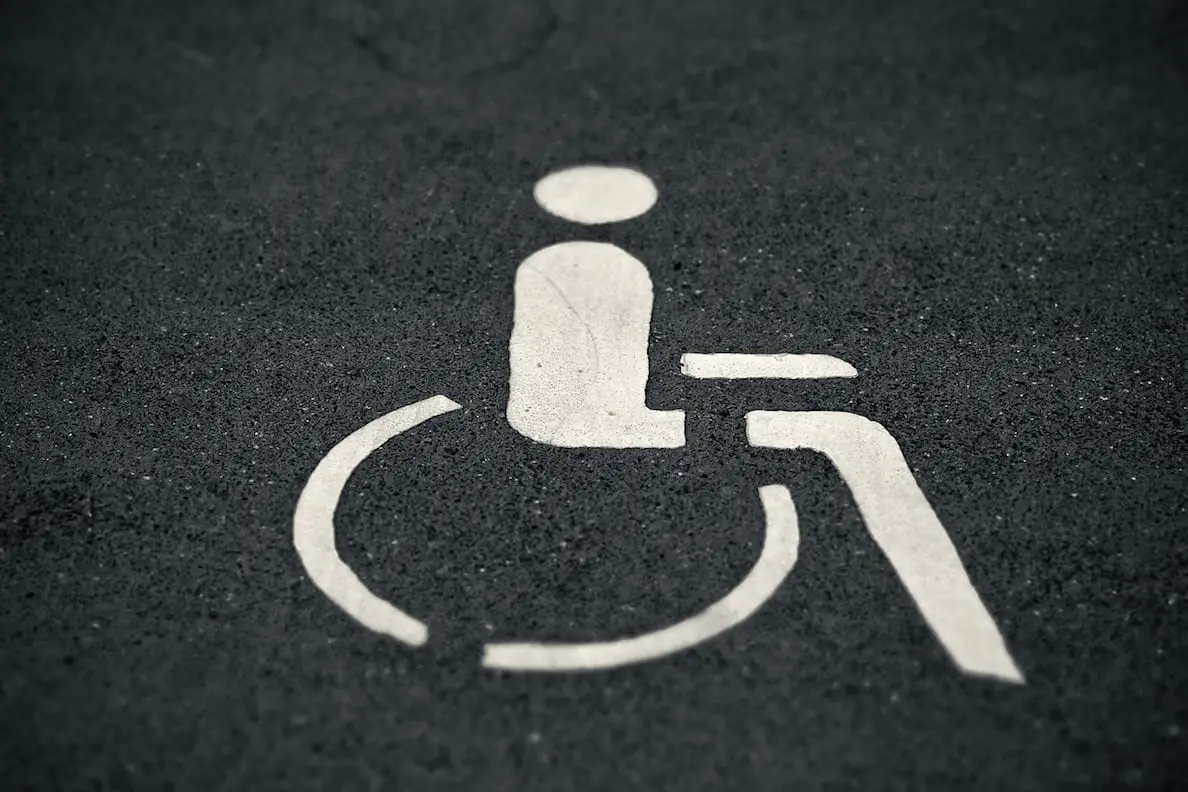 Drivers at the Southern Trust's two largest hospitals are showing little regard for disabled parking spots.
Since the Trust introduced parking enforcement at Craigavon and Daisy Hill hospitals last year 93% of fines issued were to cars parked in disabled spaces without a blue badge.
And now the Trust is appealing for drivers to respect designated disabled car parking spaces across its sites.
Vivienne Toal, Director of Human Resources and Organisational Development for the Southern Trust said: "As demands on our services continually increase and our hospitals are so busy, we are continually looking for ways to manage traffic congestion.
"We have put great effort into developing our traffic management strategy and have seen very notable improvements in access and safety over recent years.
"The introduction of parking enforcement last year aimed to deter people from parking in drop off zones, disabled spaces and blocking emergency routes.
"However it is disappointing to see that the abuse of disabled spaces is still an issue, which is undoubtedly causing inconvenience for genuine blue badge holders who need those spaces closer to the entrances.
"We appeal to people who do not have a blue badge to please park that little bit further away to ensure that everyone can access the services they need."
Sign Up To Our Newsletter