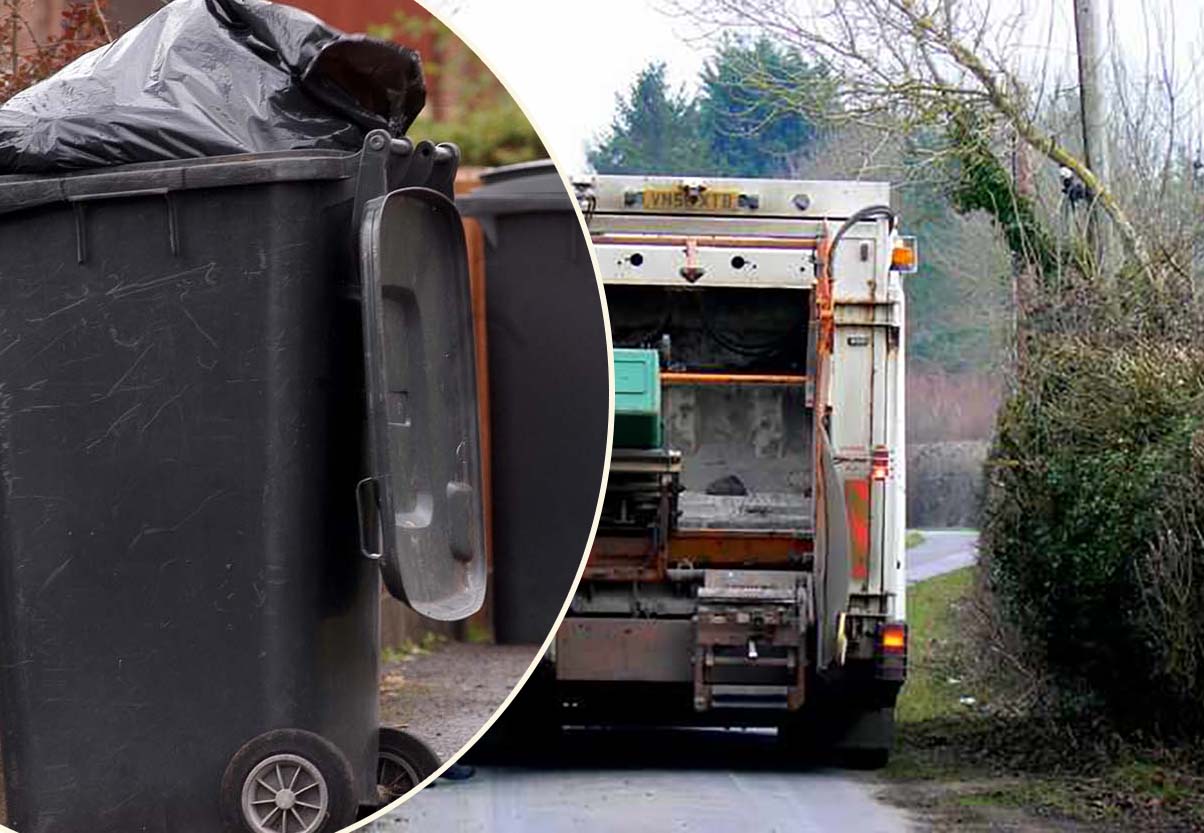 The Chief Executive of Armagh City, Banbridge & Craigavon Borough Council has been urged to review a decision for refuse collectors not to lift black bin bags as part of their normal rounds.
Industrial action has been suspended while members are balloted on a new pay deal – widely expected to be agreed upon – meaning a resumption of normal bin collections.
Residents have been told to leave out the appropriate bins on their normal collection day, however, bin men will not be lifting surplus black bags of waste.
Green bins (dry recyclables) are currently suspended.
Upper Bann MP, Carla Lockhart said she, along with her DUP colleague Mark Baxter, has pressed on Council CEO Roger Wilson to implement a policy whereby black bags will be lifted.
Black bags are not routinely lifted as part of the bin rounds.
Said Ms Lockhart: "People have had to store bags and bags of rubbish over the past six weeks. They need cleared.
"People who have kept them in their property and not illegally dumped them should be rewarded not penalised."
Sign Up To Our Newsletter