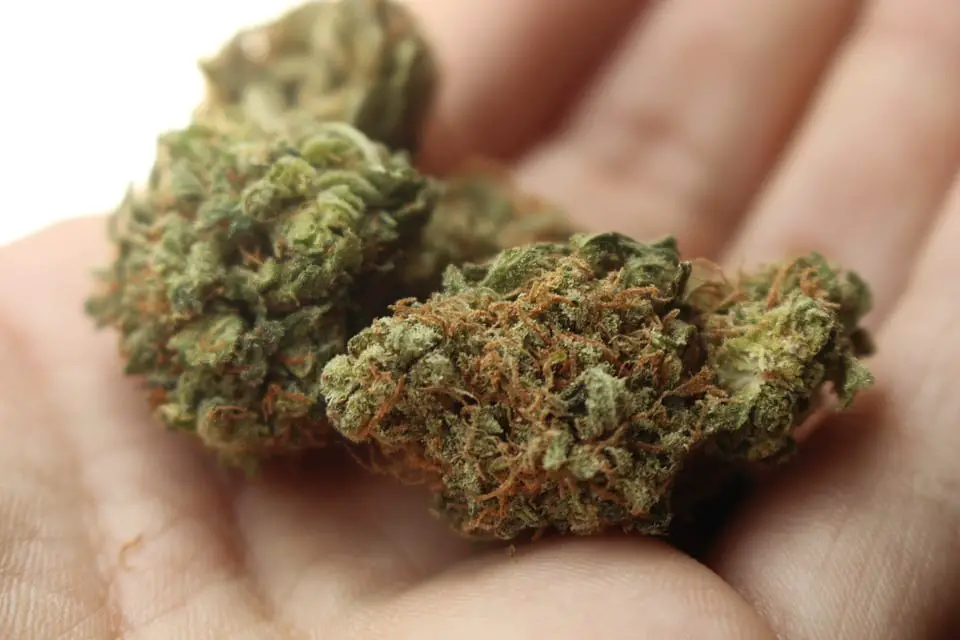 A Co Down man who was caught with "not even a gram" of cannabis has been fined £250.
Stefan Campbell, of Dromore, pleaded guilty to possession of a Class B drug at Craigavon Magistrates' Court last Wednesday.
Court heard that the 23-year-old was stopped by police on July 20 at around 9.10pm and searched under the Misuse of Drugs Act.
A green grinder and a small deal bag containing approximately one gram of herbal cannabis were found in Campbell's inner jacket pocket.
When cautioned the defendant told officers "Okay" and made full admissions during interview.
Defence solicitor Richard Monteith commented that it was "not even a gram" but accepted that Campbell had been previously cautioned for possession.
He added that he had told the defendant that District Judge Bernie Kelly took "a dim view" of these types of case.
Campbell was ordered to pay a fine of £250, along with the offender's levy of £15, within 10 weeks.
Sign Up To Our Newsletter