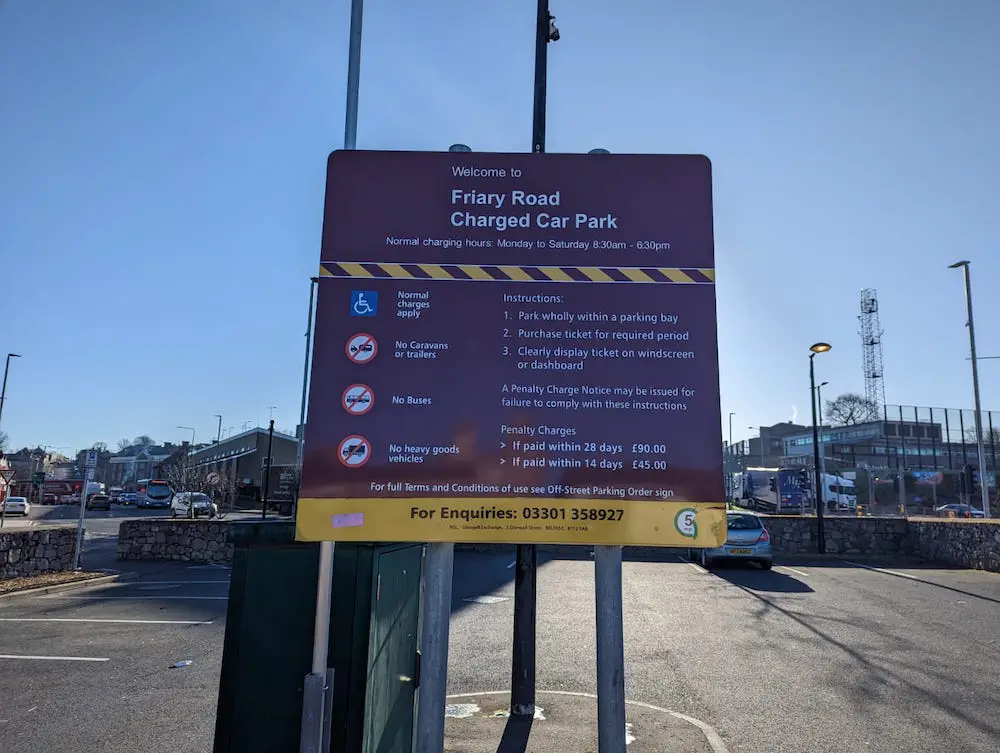 The discounted pilot rate of five hours for £1 is to be removed from off-street car parks, ABC Council have said.
The change is to come into force on Monday, August 7.
Existing tariffs, however, will remain unchanged with the minimum car parking charge of 30p per hour.
The change means that drivers parking in the Friary Road car park in Armagh for instance, which charges 40p an hour, will have to pay £2 for five hours, double the current rate.
ABC Council are responsible for almost 50 free and charged off-street car parks across the Borough.
It provides 34 free off-street car parks across towns and villages and operates a number of pay and display off-street car parks. There are 15 in total with four in Armagh, four in Banbridge, two in Lurgan and five in Portadown.
A cashless parking system is available for all the charged car parks via the Just Park app, which allows motorists to pay for their parking with a credit or debit card, rather than cash. When paying via the app, it is not required to display a ticket.
Additionally, there are coin-operated ticket machines in each car park, which issue a ticket that must be displayed.
---
Read more: Armagh man calls for more city centre blue badge parking after weekend ordeal
Annual parking fees to Gosford will now double for some due to Council policy change
Sign Up To Our Newsletter