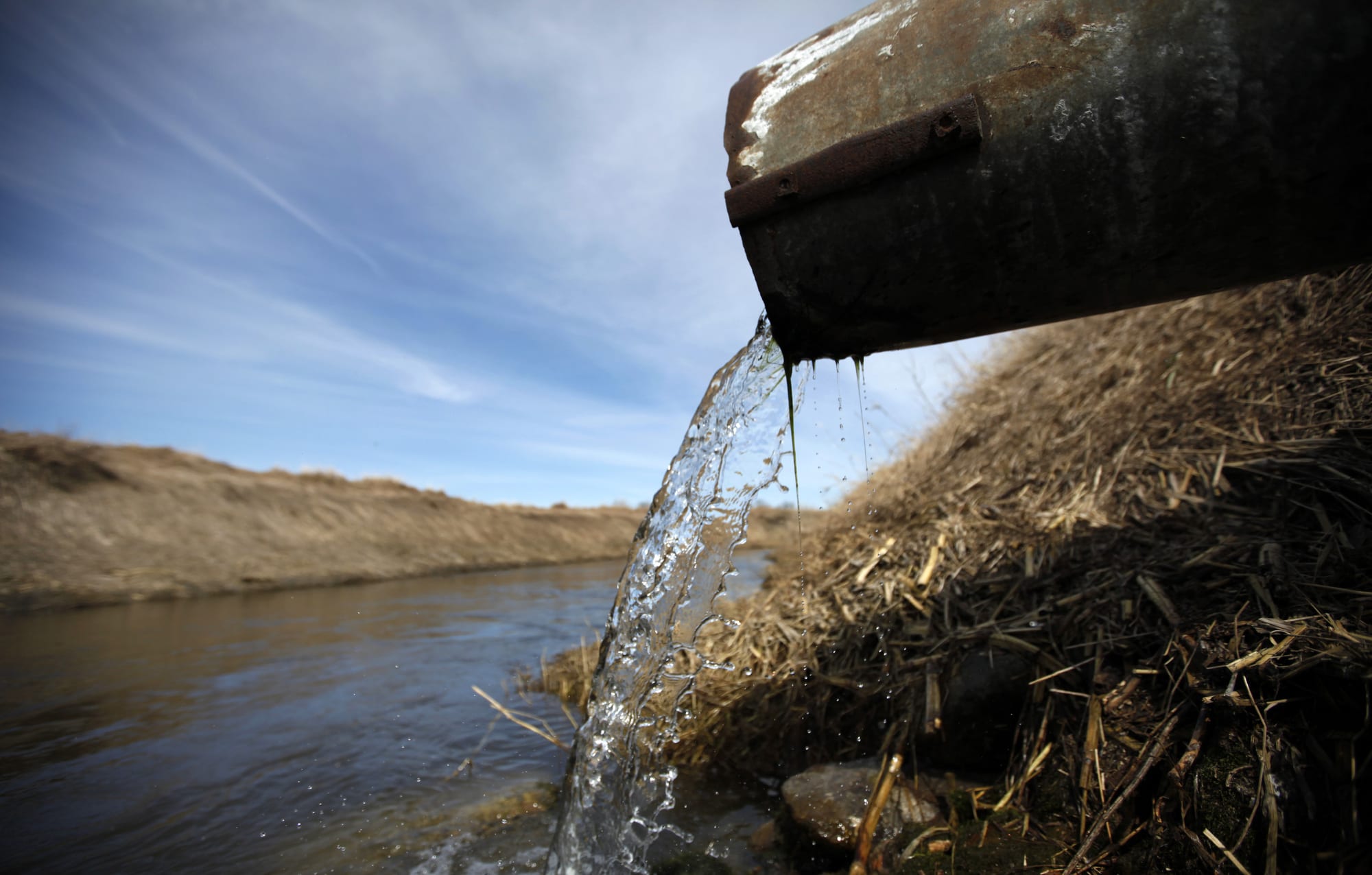 A county Armagh farmer pleaded guilty and was fined £500, plus an offenders levy of £15 at Armagh Magistrates' court today.
William Houston Dillon, Crewmore Road, Poyntzpass, was fined for making a polluting discharge to a waterway.
On February 6, 2014, a Water Quality Inspector acting on behalf of the Northern Ireland Environment Agency (NIEA) inspected a waterway at Crewbeg Road, Poyntzpass and observed it to be grossly polluted with thick growths of sewage fungus covering the bed of the waterway.
The polluting discharge was traced to farm premises owned by Dillon.
The length of waterway impacted by the discharge was in excess of 900 metres
Samples taken at the time of the incident confirmed that the discharge contained poisonous, noxious or polluting matter which was potentially harmful to fish life in the receiving waterway.
Anyone wishing to report a pollution incident can call the 24 hour Water Pollution Hotline on 0800 80 70 60.
Picture used for illustration purposes only
Read more news:
Manhunt continues for convict with extensive history of violence
Police investigate alleged assault on woman
Double honours for City of Armagh's Neil Faloon
Elderly resident robbed by bogus caller in Armagh tonight
Armagh Sports Awards winners 2015
Vandals attack car after owner goes to get spare tyre
Newsletter
Sign up for our weekly newsletter here.