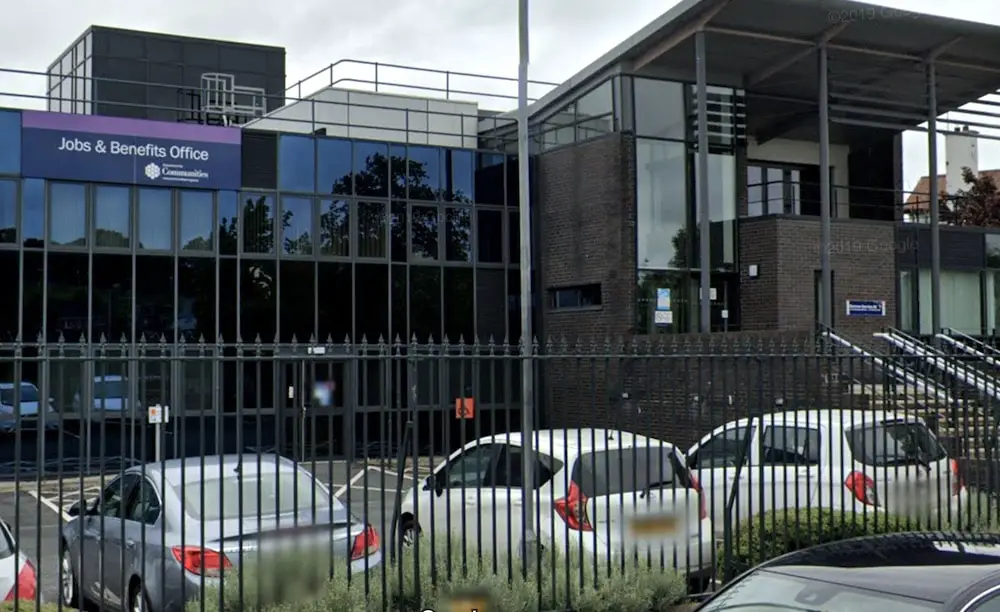 Civil service staff across Northern Ireland could be the latest group of workers set for the picket line after a pay offer tabled by the Department of Finance was branded "insulting and derisory".
NIPSA, FDA, GMB and Unite met yesterday (Wednesday) with Neil Gibson, the Permanent Secretary of the Department of Finance, to discuss the pay offer to civil servants.
Union leaders made clear that the offer of £552, which is less than 2% to the majority, is "insulting and derisory and is totally unacceptable to their members".
The trade unions gave notice that all four unions would be consulting members opening the possibility of coordinated industrial action in the coming weeks.
Carmel Gates, NIPSA General Secretary, on behalf of the joint Trade Union Side said: "For the majority of Civil Servants this pay offer is worth less than 2%. With inflation in double figures this is a huge pay cut.
"Two-thirds of our members earn below the UK median wage and many rely on benefits to try to make ends meet.
"We made clear to the Permanent Secretary that the offer is totally unacceptable and that our members are very angry that they are being offered so much less than other workers.
"We made clear that all four unions would be consulting our members opening the possibility of coordinated industrial action in the coming weeks."
Sign Up To Our Newsletter