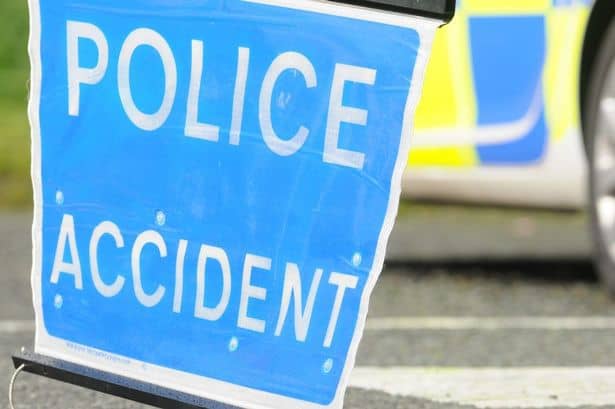 An accident on the Markethill Road near Collone this evening is the fifth serious accident in Armagh in just four days, a local Assemblyman has said.
SF MLA Cathal Boylan, his party's road safety spokesperson, said the cause of the accident was still unknown, but it was believed that several vehicles have been involved.
Mr Boylan said he was saddened to hear of another road traffic collision in the area.
It follows the death of Portadown man Geoffrey Robb last week, who died after a tree fell on his minibus on the Keady Road.
On Sunday, two men were injured in an accident at the entrance to Gosford Forest Park, and earlier today two people had a lucky escape when a tree fell on their vehicle on the Coolkill Road in Middletown.
Mr Boylan urged people to take extra care on the roads following this evening's collision.
He told Armagh I: "I am saddened to hear news of another road accident in Armagh. This is the fifth serious accident in four days and I am urging drivers to take extra care in these windy conditions whilst driving.
"There have been an alarming number of road related incidents this week and we, as motorists, must be vigilant of the dangers on these roads in difficult weather conditions.
"We hope and pray there are no further tragedies on our roads."
Read more news:
Image shows driver's lucky escape after tree hits car
Police appeal for missing Armagh teenager
Pensioner seriously injured in late night county Armagh crash
Record breaking opening weekend for new Craigavon Omniplex
Newsletter
Sign up for our weekly newsletter here.