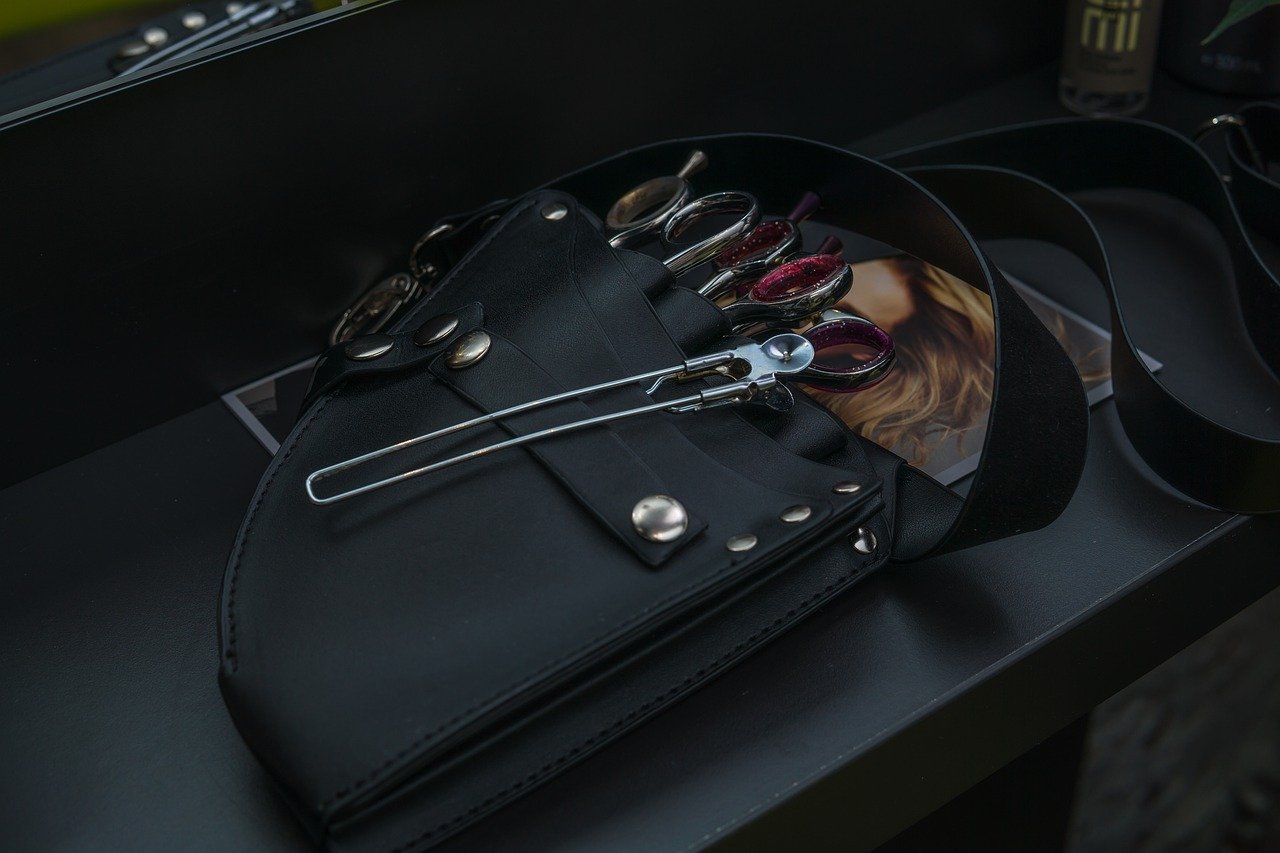 A Bessbrook woman who did not pay after having her hair coloured at a salon has been ordered to pay compensation.
Court heard the 21-year-old claimed to have told staff that she wasn't paying for it as it wasn't done properly.
Rose O'Driscoll, of Brookville Crescent, had a plea of guilty entered on her behalf to making off without paying at Newry Magistrates' Court on Wednesday.
Prosecution outlined that on November 11, 2019, police received a report from a salon in Newry that a female, the defendant, had failed to pay for a £49 hair colouring on November 5.
O'Driscoll had told staff after having her hair coloured that she was going to the cash machine but never returned.
She was later called and said she would drop the money in the next day but she never returned.
Police later interviewed the defendant. During this she claimed to have been unhappy with the colouring and said she had been told by the staff to return to have it rectified but this would be at further cost.
O'Driscoll stated that she had told the staff that she wasn't paying for it as it wasn't done properly.
Defence barrister Conor Byrne stated: "I had canvassed the initial dispute over the quality with the resident judge, but it was decided that neither myself nor District Judge King were in a position to judge a good or bad haircut."
Deputy District Judge Peter Prenter handed O'Driscoll a conditional discharge for a period of two years and ordered her to pay compensation of £49 to the injured party.
Sign Up To Our Newsletter